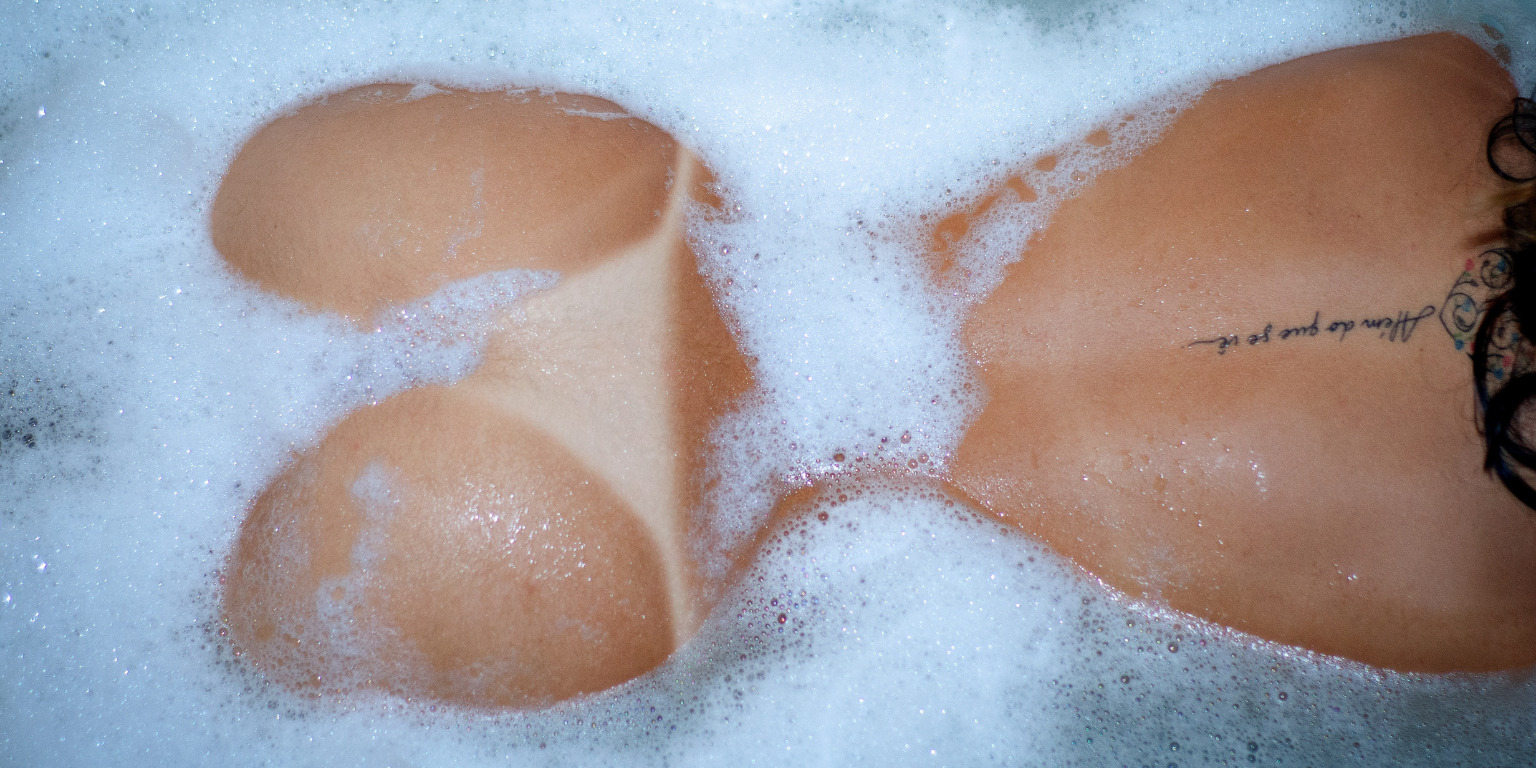 05 Jun

How to survive the summer slump

Spring has sprung! I don't know about you, but I am more than giddy to have returned to the comforting hug of the warm sun through the frozen tundra winter. As with any retail, certain times of the year are busier than others, and content creation is no different. You have heard me talk about the winter slump before (Specifically December, we all made it through though, didn't we!). Now let me introduce you to the second-slowest time of the year, summer! I know – we JUST finished the winter slowdown. Fear not! Although the slump is very real, it is much different than the winter version. It's not all bad! The summer makes up for the amount of traffic slows with different opportunities and various other perks. Not to mention I think we all feel a little better about everything when we can leave the house without a giant coat and a snow shovel, don't we? Let's learn how to survive the summer slump!




First, let's talk about why things slow down in the summer. The sun is shining, and it's lighter much later, ceasing the day and night become much easier with that added sunshine motivation. These are all wonderful things, but they directly cause the slowdown. Now, the summer might have way fewer holidays crammed together than its cold counterpart, BUT this is also the time of year when many people take vacations, are outside doing yard work, the kids are home from school, and so on. When it comes to holidays, not only will your members be away for that time, but they may also slow down on spending before their trip to fund said adventure.




Similarly, cookouts, graduation parties, beach days, and more will direct time and funds in different directions. The good news, however, is that all of the contributing factors for our members (or ourselves!) taking time away during the warm months is that it is MUCH more spread out than the winter slump. This makes it a lot easier to maintain your momentum and even gain some new members in the process. It is important, as always, to remember that getting upset at the lower room counts or slowed sales will not only stress you out but guilting people for not being around for two weeks while they are on a family vacation will prove time and time again to make your number dwindle. You also probably have the need for some fun in the sun and time to relax. Your members are no different. Aside from being away physically, the other perk and downfall to the nice weather is that we simply spend more time outside! People spend far less time in front of their screens in the summer for many reasons, and if you prepare ahead of time, you will be able to lay out with that margarita by the pool stress-free!
"PEOPLE SPEND FAR LESS TIME IN FRONT OF THEIR SCREENS IN THE SUMMER FOR MANY REASONS, AND IF YOU PREPARE AHEAD OF TIME, YOU WILL BE ABLE TO LAY OUT WITH THAT MARGARITA BY THE POOL STRESS-FREE!"
Preparing for the upcoming season is important. As always, putting a little more work in upfront will be very beneficial to you. Creating some extra content and scheduling out the launch dates frees you up, all while still giving the good people what they crave. Ensuring your auto-tweets and other auto-marketing tools are all in working order is also a good thing to consider. Let these tools do your marketing for you! So many platforms we work on as creators have these free tools for us to use –  use them! With just these two steps alone, you will maintain your active members and also gain new ones (consistency always brings in new members!). I've found that the summer has always been the time when I see the newest active members come on board. There could be several reasons for this, but speaking from experience, we are coming up with a great opportunity to make some new friends here to stay (seriously, every summer!). Many people have much different "free time" during the warmer months, which can lead to a lot of rabbit hole exploration.
Similarly, people are just generally up later into the night during the summer. This frees up more time for fun stuff and also leads to new members venturing into your stream who might not have had the chance to over the cold months. I know these statements might seem obvious, but the ups and downs of the summer months are a ride that no creator should take on without being ready for the ups and downs. Be ready for anything! 
With those hot summer days approaching, it's also worth noting that tan lines are a fetish all their own.This is prime foot fetish season. Sand shouldn't be in certain places, and also, never EVER put a sparkler in one of your holes for the novelty of it (seriously, people stop doing this…it happens every year!). There are a lot of different kinds of content we can create when we can venture out scantily clad, but keep in mind the rules of the platform you are working on ( and the LAWS for where you are) because that "Out in public, no panties, booty shot" clip could skyrocket on one platform, but get you in trouble on another. As far as live streams, this is an opportunity to re-use some of your previous events with a sunshine spin! Have leftover stockings from your Christmas raffle? Christmas in July! Was your advent calendar a huge success? Let me introduce you to 25 days of summer! Want to get some views on your free videos to increase ad revenue? Virtual scavenger hunt! There are many things we can do to stay on theme for the warm weather to keep you and your members having fun. Be creative, stay hydrated, and seriously… don't put fireworks near your holes…you do not want to make THAT trip to the emergency room!