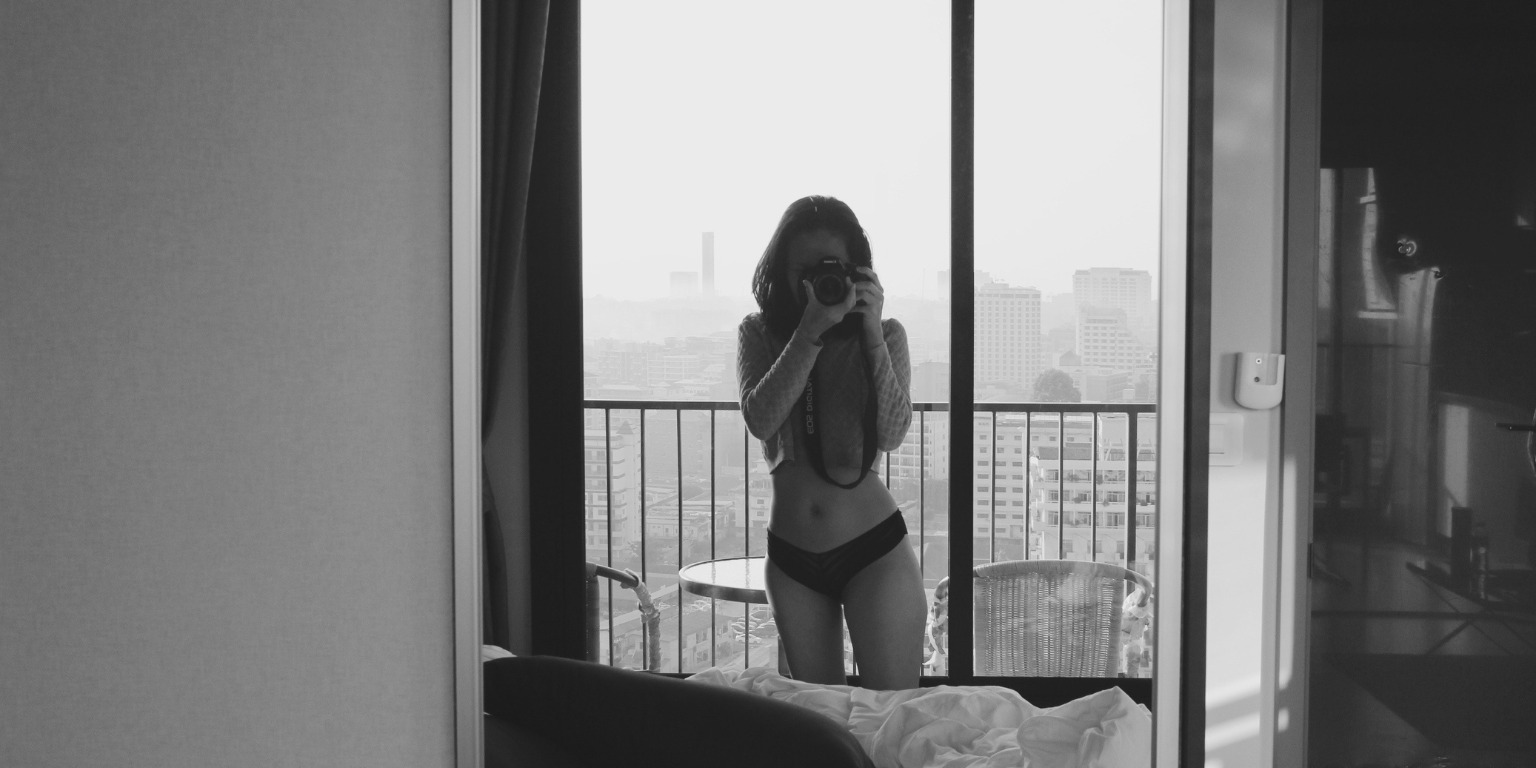 24 Apr

The Essential Guide to Becoming a Professional Amateur

When you think about NSFW content, you typically think of two levels – amateur and professional. You may ask yourself, can I stay an amateur and still be successful? Will I have to go professional to get my name out there? Can I be a professional amateur? This can be a daunting choice as you may want to wait to venture into the world of production companies. Fear not! I present to you, the essential guide to becoming a professional amateur! This wonderful middle ground is the sweet spot for the full-time models or even the weekend warriors out to blow off some steam. Adding that extra dash of professionalism will make you feel amazing and confident. You keep control over your own product and can do whatever you like, all while giving your brand that organized dedicated feel. Just throwing something together can be fun, of course! However, marketing and organizing your products will create a bigger audience, increase participation and keep your members coming back for more every time. Be there with intent!


You may be asking yourself, what's the difference between an "amateur" and a "professional amateur", and quite honestly, the answer to this is a little different for everyone. In a nutshell, it comes down to motivation, consistency, and effort. What I mean by this is if you are doing a show here or there in your free time for fun, that's great! However, if you are signing on cam for your weekly "Freaky Friday Bonanza" that you have been promoting, that levels you up to more of a professional standing. The difference here, aside from the platform you are using, is really the marketing aspect. The latter is a product you are advertising for, getting people excited about, and a very specific and organized event. This is not to say that you will not have fun and can't find success by simply logging in for a little while on a whim, but taking it to that next level will get people interested and also bring new members in. Posting consistently, keeping a catchy profile with some teasers, adding creativity and fun into your time on cam, and more will help you achieve this goal. Give your brand the attention it deserves. Plan a fun game or contest for your live shows, have catchphrases or novelty draws. It's all about you and what you want to do. Adding in these fun "extras" instead of just clicking "go live" and waiting around will prove time and time again to form your brand into precisely what you want, all the while building it up to a much more professional level.
"HOWEVER, MARKETING AND ORGANIZING YOUR PRODUCTS WILL CREATE A BIGGER AUDIENCE, INCREASE PARTICIPATION AND KEEP YOUR MEMBERS COMING BACK FOR MORE EVERY TIME. BE THERE WITH INTENT!"
Now, this doesn't mean you have to drop the big bucks for supplies and equipment either. It does, however, mean that you will want to pay a little more attention to your "presentation" and product. An easy way to start levelling up is to have a dedicated cam space that is clean, fun and something you want your members to remember. No, we don't all have spare rooms to set up an entire cam "office", but not having dirty laundry piled up in the background or overflowing trash( seriously, I've seen this in live action while browsing…it's very distracting!) is a very nice place to start. Take it at your own pace! When it comes to your content, maybe you take an extra few minutes to edit out when you turn the camera off at the end. Perhaps you play around with some editing software to find a simple style that you like. I have conducted many polls over the years that prove members love their content the most with light editing. Cleaning up the clips is an easy way to be more professional. This is also true for photos! Crop out that window on the side, that random cat paw hanging off the bed, the outfit on the floor you just changed out of. Putting a little extra effort into your content does not hurt. If given a choice, someone will choose to go with the model who took that extra minute to post something they put a little thought into rather than the one who takes a lazy approach. Would you rather eat at a restaurant that cares about their product and takes their time, or do you want something someone just tossed on the plate and called it dinner? This is no different.
Adding some professionalism to your amateur journey is especially helpful if you do, in fact, want to venture into the professional world. It gives you more exposure, shows potential companies you are serious and that you have a  fan base who will follow you, and makes it easier for them to find you. It will open up many doors for you in this industry if you present yourself and your brand professionally. Just like any interview or "vanilla" job setting, giving your work those extra touches and being proud of your "Work history" equals a huge advantage in the grand scheme of things. Being a "professional amateur" comes with its ups and downs, but just like anything else, it will present you as someone people want to know. Members will be drawn to your live streams, new models will ask you for advice, and you may also find some opportunities along the way for some behind-the-scenes side hustles. This is all very possible if you are a full-time creator or you take a more part-time approach. You can do this! Make it yours, make it great and keep it fun!