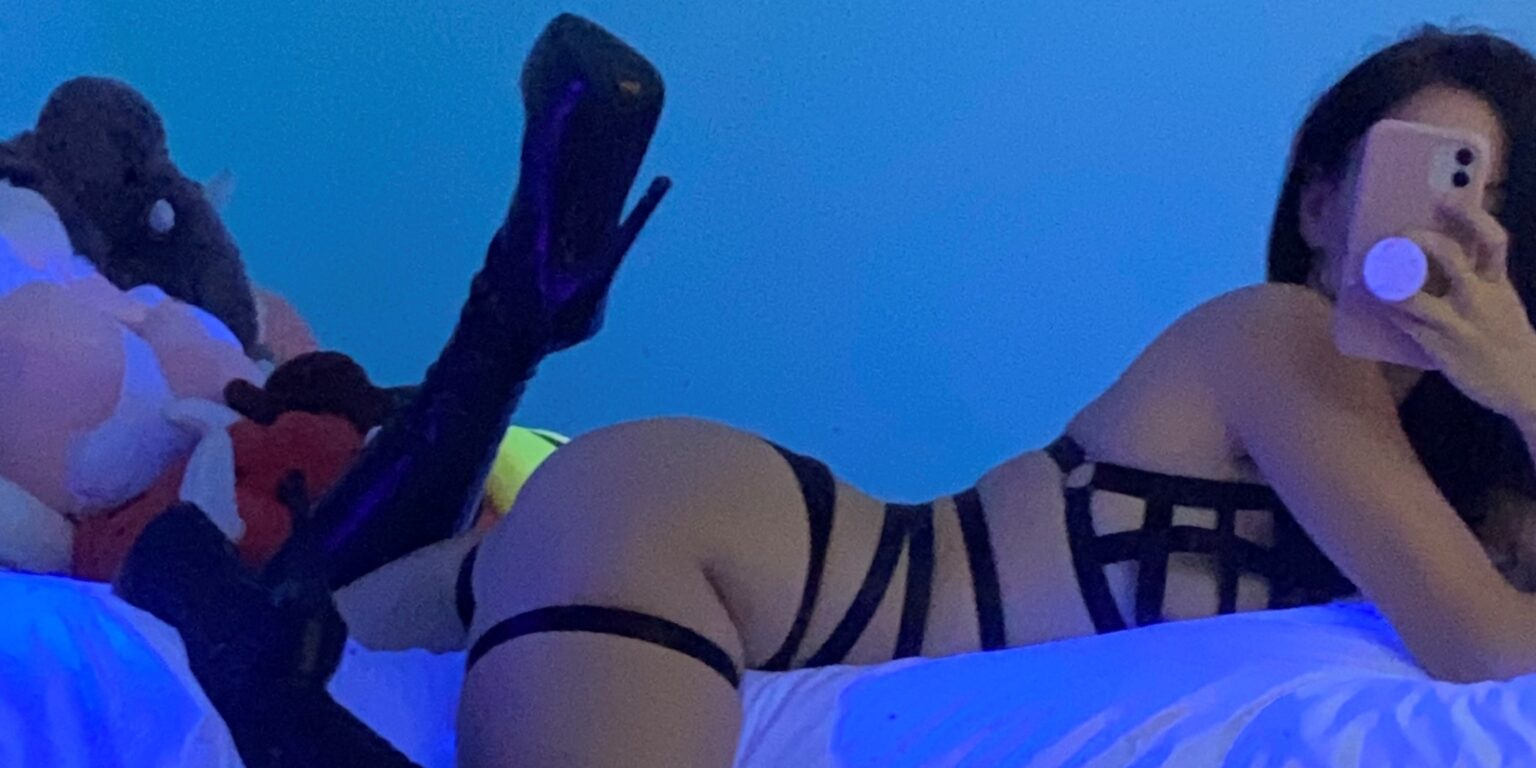 15 Jul

Meet our writer: KittyDarlingg

Hey all!

My name is KittyDarlingg and I have been a part of this wonderful industry for the last 8 years! As a live cam model and a content creator across assorted platforms I have learned so much about how the industry works along with many tricks or the trade along the way. I am here to share my experiences, knowledge and insight to this wonderful world we all enjoy so much to give others a look behind the curtain, but also to promote happy and healthy experience!

The thing I enjoy most about this industry is that it gives us the creative outlet we are all searching for! It truly provides us with the ability to be who we really are in a safe and fun way. Never in a million years did I ever think that the world of content creation would be so freeing and thrilling all the while teaching me important life long lessons. The variety of knowledge that is collected in this business continues to astound me, and I am here for it!

My goal here is to provide a safe place for creators of all kinds to get the tools they need to dive in, and give them the insight I so desperately wish I had when I began this journey. Covering platform usage, interaction guidance and general how-to information, I want to create an all-inclusive handbook for brand new creators and seasoned veterans looking to expand alike! Getting to know yourself through this kind of work is unlike any other experience I have ever encountered as it truly provides a real look at who you are and what feeds your soul.


When I am not hard at work (and having fun!) In this spectacular expression of self, I enjoy spending time with my family and friends, spoiling my precious fur babies and cooking! You can find me hanging out with my friends on Discord, engaging in fun activities within the platforms and quite often having friendly debates and discussions covering assorted topics! Join me on this journey through life as we all find the way to who we really are, and have fun doing it!