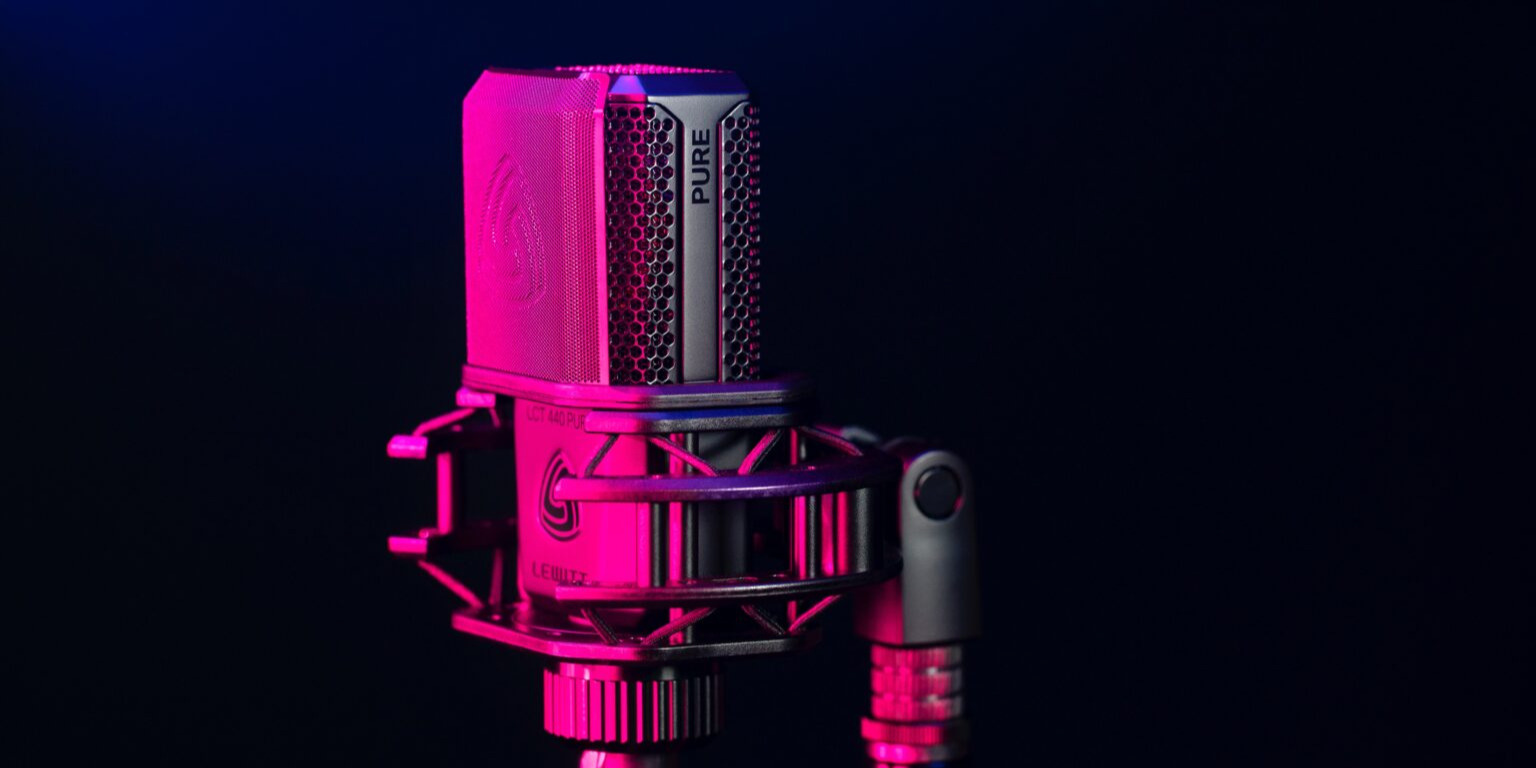 14 Jul

On stage, Off stage

In the business of show, there is something candidly known as "On stage, off stage" what this means is that when you are "on", essentially, you are in character. This doesn't mean that when you are doing a live stream that you have to actually be acting, but you are still "performing" even if you are just having a casual chat with your onlookers. This can be a nice escape from everyday stress, but it can also weigh on you if you are feeling overwhelmed with any given aspect of your life. This is important to remember when you are having an "off" day. Doing live shows can be a huge stress reliever, if it is something you WANT to do. Do not force yourself to be "On stage" in front of your crowd if you know you don't want to be there. This also doesn't mean you can't give it a try and then decide to sign off if it is not bringing you any happiness. Take each day at a time, you are in control of your own performance. Having a "Meltdown" publicly can be more anxiety provoking and detrimental to you and your well being. This is not to say you can not work through these things with members that you know and trust in a smaller environment, you know who is really there for you and who is only there for the thrills.




When you are feeling yourself, a live show can very much amplify that positive feeling. We all know that a show that doesn't go as planned can hinder that, however if you are in a positive headspace it won't deter you for long. Putting on your proverbial "face" to put on a show, even a simple hang out, is something we all do. This is not exclusive to sex work or streaming. Nothing creates a positive environment in your cam room or real life situations better than a genuine smile. It is important to remember that putting on your cam persona doesn't mean you have to pretend to be someone else, but feel free to up the ante when it comes to the charm. A fun stream will always keep people interested, comfortable and coming back for more. People as a whole want to surround themselves with others who share their sense of community and fun, whatever that means for them. A positive environment creates that. Having genuine fun and play time with your members in your cam room will always make it easier to come back for that next performance.




When you are feeling down or unlike yourself, it is important to consider staying off cam for that time. A bad mood and a negative headspace are two different places to be. A bad mood can be turned around with a fun show, it's true! However if you find yourself in a more negative place, you won't be able to let your true light shine through on screen. This not only impacts the general consensus of your cam room, but can also over time turn even your regulars off from visiting . We have all snapped at someone for no reason other than we were going through some things, we were annoyed by what was going on in our life and so on. The last thing you want to do ( and that you have total control over) is get in the habit of using your members as virtual punching bags. If you don't give yourself the time to heal you could spiral into an increasingly negative experience for not only you but your fans as well. Putting on a performance and acting as if nothing is wrong and nothing is bothering you will weigh on you if it becomes a practice that you keep. Taking time for yourself and having some mental and physical self care are so important for more reasons than just being "on stage". Giving yourself the true chance to recharge is healthy and will make for a much more successful run when you are live. For some, live streaming is very therapeutic, but if it is not working as a feel good mechanism right that moment, give yourself the break you need.




Your brand is important. You are in charge of how that brand is observed by others over time, this is what propels your business forward. Everyone is different and everyone handles their cam experience differently, but when you are faced with a situation where you have a troll or two in your room trying to get a rise out of you, you do not want that to derail your entire show no matter who you are or what your brand is. This is difficult to get past with grace when you are not in a positive headspace. Problematic members are something we all deal with in the industry, the virtual anger provoking instigators thrive on making you lose track of your show, your brand, and yourself. When you are in a position to properly be "on stage" you can move past the problem typically with no issues and maybe a few laughs. When you are in that position where you feel like you should deal with your mental and physical health off cam, a troll situation will only create more problems and anxiety for you. It is very important to remember that these members have nothing to do with your life, you can not let them get under your skin. This is very difficult to do and recover from if you are actively live on cam and in the middle of a show when you are already feeling down. Feeling how you need to about situations like this is normal, of course, but dealing with it while you are not live in front of a crowd will prove to be much more helpful and problem solving.




Feeling the nerves that come with getting back on cam after a hiatus, however long, is something that can be a little anxiety provoking. It means that you care about what you are doing, that you want to do this for you and for your fans. There is nothing wrong with that! It is perfectly normal to get those pre-show jitters that you had when you first started out. Once you settle back into the swing of things and find your comfort zone again you will know that the break you took was well worth it and much needed. You will see that your fans missed you and are happy to see you doing well. If taking a break from the limelight is what you need to keep your head up, but perhaps you are worried that you might lose your momentum, just remember that anyone who doesn't understand that you are in fact human and need time for yourself, was never there for you in the first place. You deserve to be able to put on the performance you are proud of, you deserve to have happiness be your head space when you go live. Your fans will understand.