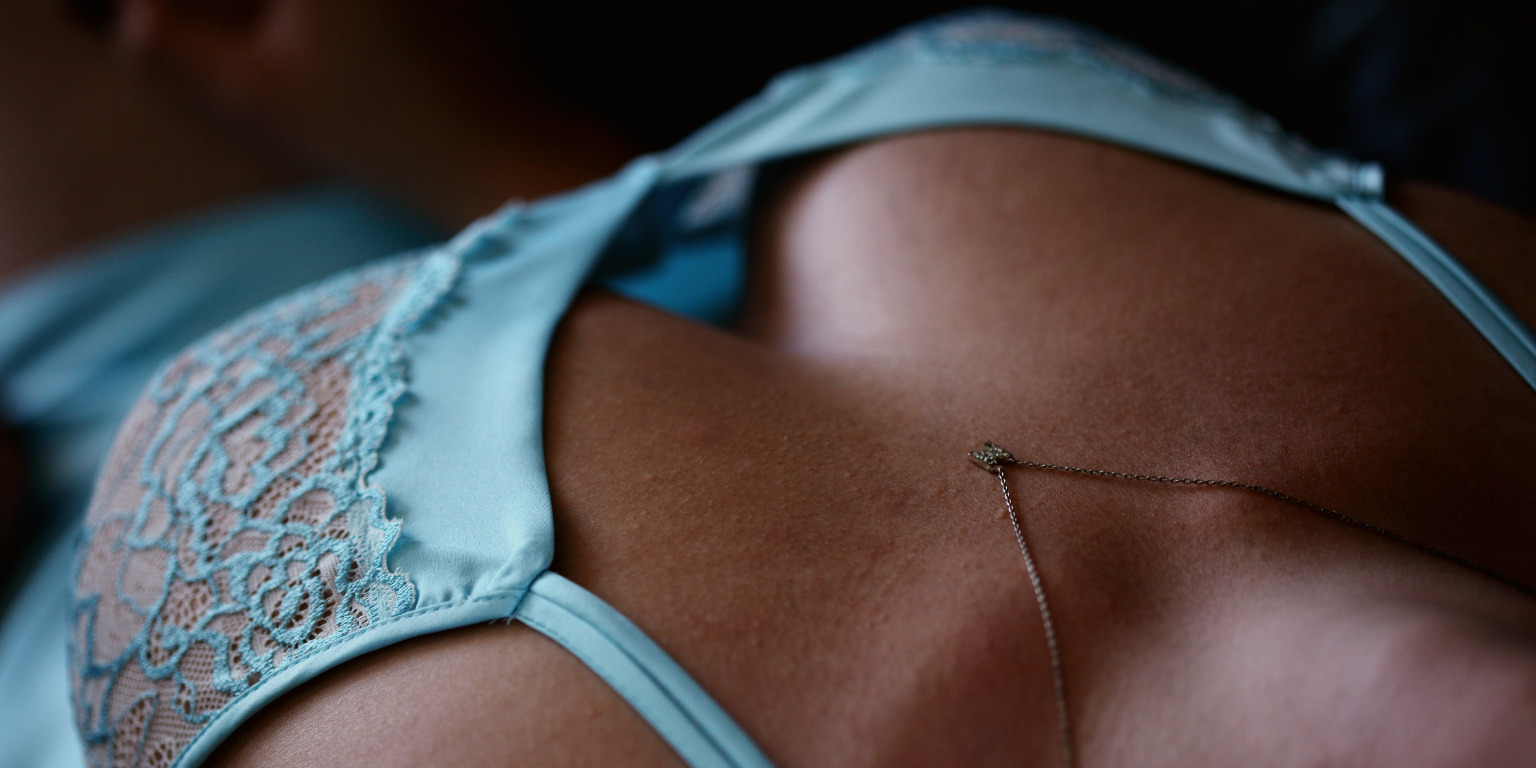 06 Mar

Show bobs bb

As cam models and creators, we experience many interesting things not seen anywhere else. The sides of people that they only let out after dark, the rabbit holes, the incredible fun, and of course, the lingo! There is an unwritten dictionary of words typically seen in the porn world that is unlike anything else. I don't just mean your favorite category (BDSM, BBC, MILF, etc.) but more the language we see in the cam community daily, like "show bobs bb"!

 With all the auto-correct-worthy phrases we encounter, it is fair to say that we certainly have developed quite a second language! Get ready to snag that HT shoutout on the leaderboard. Throw nickels, not shade! 

 

Normally, most of your members who spend a good amount of time with you will indeed speak in layman's terms most of the time. You typically won't hear a serious "Hi bb" from a regular. The members that do tend to use these terms usually are either newer to the scene, trolls, or in it for the "money shot" and not the community. There is nothing wrong with this! I don't know who misspelled the word "Boobs" enough times to cause "bobs" to catch on, but we are all appreciative (and a little annoyed) for that! This can be daunting for a new creator who's never had to even imagine the phrase "open bobs bb" as it will certainly catch you off guard, at first. Peaking into a cam room and hearing "grab those waffies minions!" sounds like a silly joke, but really means "I have raffle tickets and I know you want them y'all!" That being said, a whole list of abbreviations goes along with this secret code. "Pvt" means private show, "BG"/"GG" are "boy/girl" and "girl/girl," respectively, with many other options and combinations. Although we all see many of the same terms, of course, there are many creators and models who have their own inside jokes and phrases. It's fun!
"THE MEMBERS THAT DO TEND TO USE THESE TERMS USUALLY ARE EITHER NEWER TO THE SCENE, TROLLS, OR IN IT FOR THE "MONEY SHOT" AND NOT THE COMMUNITY. THERE IS NOTHING WRONG WITH THIS!"
The downfall to this special corner of the written word is that it can get pretty annoying. Being called "bb" over and over again can make you feel a little bit, honestly, like a robot. The important thing to remember is that most members who are using these terms either don't know you or literally are participating in the room solely for the down and dirty (their loss, community is fun!). Remember not to be irritated if this is how multiple people are addressing you, everyone is different. Some of these can be used as titles of sorts also. "Whale," for example, is descriptive for someone who tips big (on a regular basis or sporadic), and "Cum countdown" typically (exception- JOI) is the last part of a goal to get to the cum show. "Ninja" is someone who tips anonymously. Many sites also have specific ones; MFC, for example, has a "yellow wall" which is a full screen of tips right in a row with no interruption. The list goes on. At the end of the day, I think a little annoyance for the sheer laziness of "hi bb" and other similar terms are outweighed by the fun ones, but that's just me. 
Communication is essential, and bending the grammatical rules once in a while for fun isn't all that bad. That being said, members, if you are writing to a creator for the first time, you may want to choose your words wisely. With the amount of messages we all receive across assorted platforms, you wouldn't want your message to get lost in the vast sea of spam. However, you would be much better off simply saying, "Hi! My name is AwesomeSauce, and I enjoy your content!" With the endless "Open bobs," "noods," and other short attempts for attention, many DMs get ignored. The way you speak to us will absolutely influence the response you get, as in life. So go out there, get your GFE, CEI, and GTS fix! Just make sure to get your communication skills up to date before sliding into those DMs!