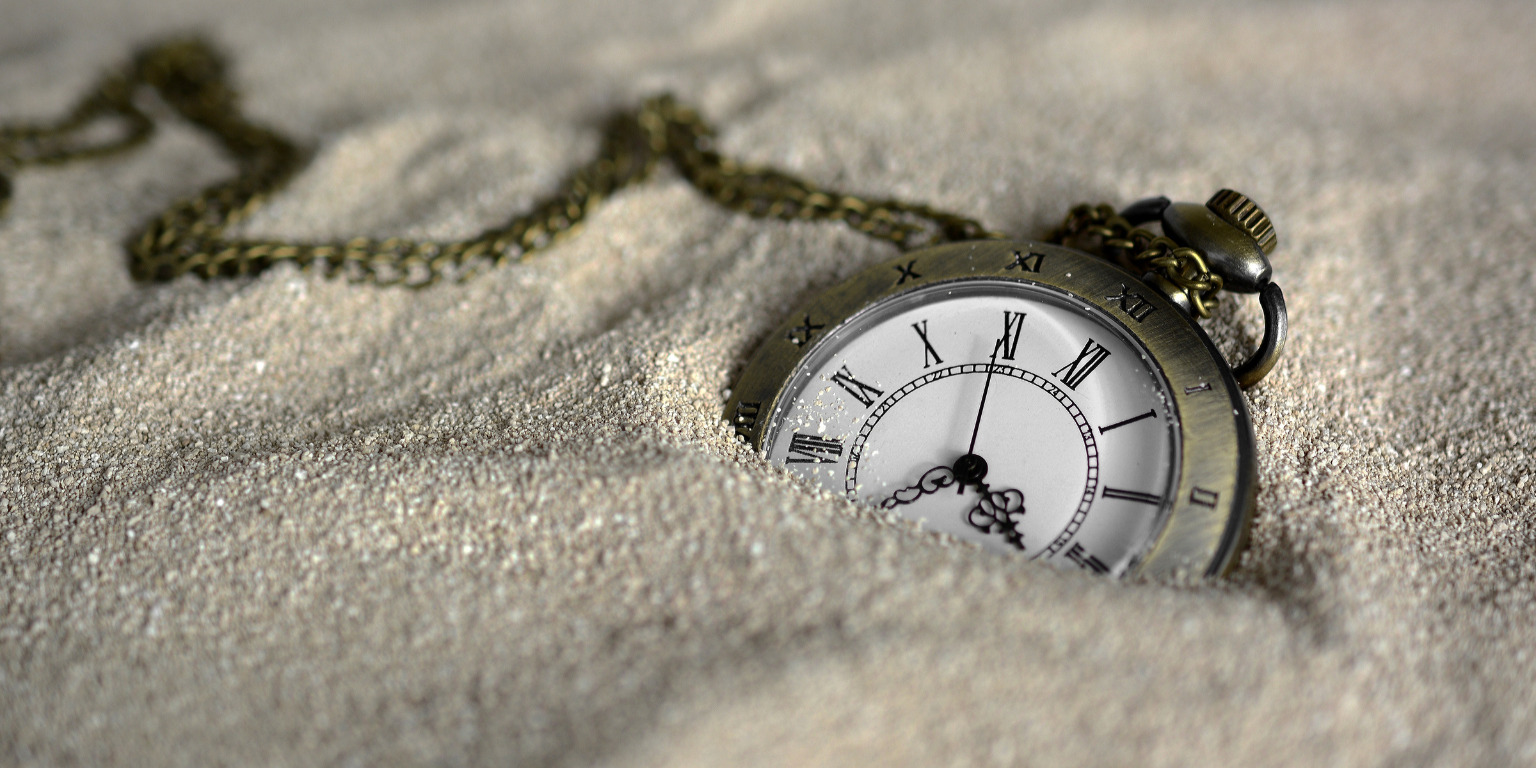 20 Feb

Aging in the industry

In the world of amateur content creation, getting older can feel a little scary. Will people still watch my content? Will they trade me in as their "go-to" for a younger version of me? The truth is, this is something that scared me for a long time: aging in the industry. Having been in the here for almost a decade, I wondered more than my fair share if I had grown out of it or if people had grown tired of me. I gained a little weight, lost it, gained weight, and so on. This is something that I have spent a good amount of time trying to reverse (fountain of youth, ya know?), but of course, nothing can stop the clock. I've questioned things every so often for years, only to come to the same conclusion, I love this life!




The honest truth that we face as humans is that, quite frankly, we age! We grow older every moment of every day. Our bodies and minds change, our personalities shift, and we all morph into different people. It's normal! Unfortunately, many of us don't always like what we see when we look in the mirror as we get older. There, of course, are things we can do ( for our health!) to slow down the physical aging process. Eating right, working out, and the list goes on. The most important thing to remember is to do these things for your health and your happiness. People grow and change. Change into the person you want to be! Attempting to stay in that 18-19 category is not something that we can hang on to for long, embrace it! Will you be referred to as a milf sometimes, even though you have no children? Yes. Does the time and work you put into your craft benefit you much more in the long run than trying to squeak back into a category you may have outgrown or simply don't feel that you fit into any longer? Absolutely! Honestly, accepting that you can, of course, do whatever you like with your NSFW ventures, but allowing yourself to expand into the vast sea of categories is not only a great opportunity but so much fun!
"THE MOST IMPORTANT THING TO REMEMBER IS TO DO THESE THINGS FOR YOUR HEALTH AND YOUR HAPPINESS. PEOPLE GROW AND CHANGE. CHANGE INTO THE PERSON YOU WANT TO BE! ATTEMPTING TO STAY IN THAT 18-19 CATEGORY IS NOT SOMETHING THAT WE CAN HANG ON TO FOR LONG, EMBRACE IT!"
Another point worthy of the conversation is that as you age, you begin to remember that people who are trying to upset you for assorted reasons do not deserve a place in your mind. It becomes increasingly easier to ignore the nonsense that comes with this kind of work. Trolls, jerks, and general `meanies" will try to get under your skin for no other reason other than they have nothing better to do. Wisdom comes with age, and so does your acknowledgment of your self-worth. Brushing off comments or situations where someone is trying to rain on your parade will not only be much easier but bother the perpetrator even more (which is the best response, isn't it?) You will learn to participate in only the nonsense you wish to join in, and you will feel no obligation to get mixed up in any drama. This takes a lot of stress off of you and, honestly, is my favorite thing I have learned over the years!
After all the back and forth, I have come to a very relieving conclusion. The fact that I've been at it for this long and still enjoy it so much speaks for itself. I've had fans and members that have stuck with me since the beginning and show no signs of stopping. I've realized that although the kinds of content I make now are different from what I used to, I like it that way! Time in the industry has taught me many useful lessons that can easily be applied to everyday life and business. Are there moments where I wish I had enjoyed the early days more? Of course! The time that I have spent has allowed me to explore so much and have the freedom I wanted to live my life. All of this and "peddling smut" has been a constant stress-relieving, exhilarating experience that I can't picture my life without. I have come to realize that growing and expanding into the various categories have brought me so much more joy and freedom to do what I want, all while allowing me to actually be who I am and have fun. There is a light that shines through when you create for yourself, for fun, and for the love of being yourself! It will show, people will notice, and your hoard of members and fans will continue to grow with you as long as you want! Do it for you, do it for fun. Your success will only grow as big as you let it. Do not rob yourself of that!