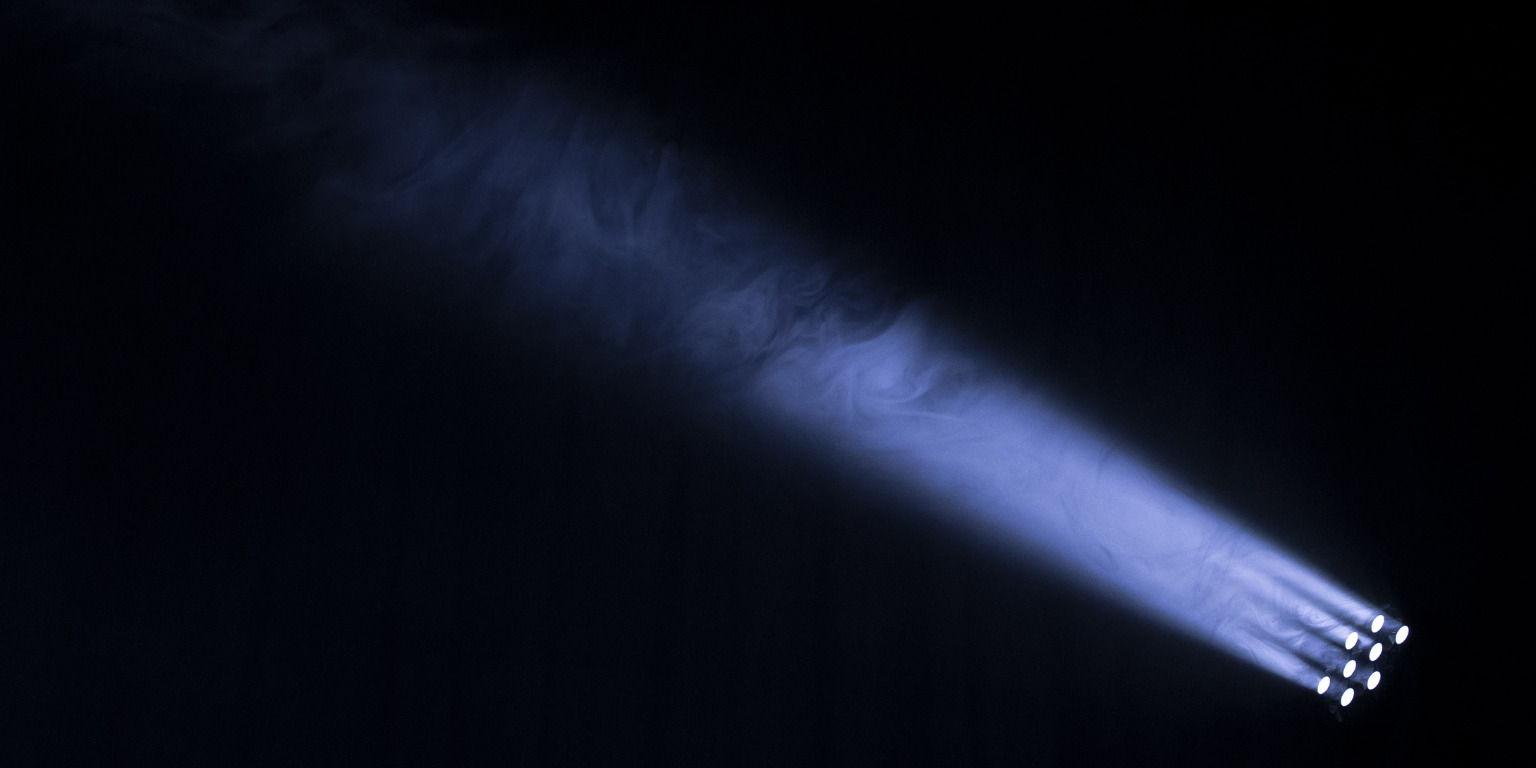 15 Aug

Lighting

When first starting any kind of content creation venture, it can be a little overwhelming with all the available equipment out there. Strictly speaking for those of us who don't already have a working knowledge about the assortment of lighting, recording and sound equipment that's available today, investing in the expensive inventory is a leap a lot of people don't want to take right away. There are several ways to use minimal pieces of equipment, many of which you already own and know, to create epic content without dipping too far into the piggy bank. Keeping in mind that you want a clear visual, you can still have fun with the process and create some glorious content! Think about when you have searched for any kind of content online. The content (or even streamers) you keep going back to are the ones you can see and hear clearly. Having the right lighting will entice your members and keep them interested! If you are struggling to see what's happening in something you are watching, you won't want to have to watch it again. Take the distraction and eye strain out of the equation. This can be a very simple task you can complete with little to no extra money spent upfront until you are ready to take that upgrade dive!

 

When it comes to how people see you, and I mean literally, there are certain things you want to keep in mind while recording or streaming. Certain lighting can help or hurt you, but luckily, you have the control of it to create the perfect environment for your creation! Casinos, bars and other establishments have done some extensive research on this particular topic. What they found in a nutshell is that warmer light will keep customers happy for much longer. Red, purple or another warm tone will give you a more healthy appearance, it makes you feel sexy and it creates a fun ambiance that draws people in. On the opposite end, green or blue tones tend to give people a more sickly, uncomfortable appearance. Playing around with different colors or tones to find what works for you and what you like is a fun part of the journey! No matter what color light you choose to use, always take a moment to make sure the light is not so bright that it is washing you out. If you can't see, they won't be able to see you.

 

That being said, utilizing the equipment you already have is easy! Using natural light when possible is a nice way to warm up the tone, positioning any lamps you want to use in different positions around the space and playing around with different angles to get the shot you want can be a great intro into the behind the scenes part of content creation. If you want to add a few additional tools in this area, consider smaller items to start with. A ring light, for example, has many benefits and multiple pricing options and sizes. A ring light will also minimize the shadows and concentrate the clear white light one the designated subject. Many people use only a ring light as far as professional equipment goes and the results speak for themselves. A perfect piece of equipment to look into for any novice as they are straight forward and useful for more than just content creation. Once you settle in, if you decide you want to add a few additional items, make sure you do your research! There are a variety of platforms designed to help you and you can find a compiled list of a few here.

 

On the less technical side, there are several other options to put a little razzle dazzle into your craft! Adding an orange rock salt lamp to your space will warm up the light, add ambiance and also has air purifying benefits as a bonus! Similarly having a black light can give you several options for some cool light tricks both in the dark of night or the light of day. I'm the dark, we all know a black light will make anything neon, reflective or clear items will glow and give that exciting feel. During the day, however, the black lights still give a slight glow effect but also give the room a fantastic purple hue which can take any video or stream to another level. Facing the black light away from you will take the harsh bright light that reflects off you away while still allowing the items you want enhanced a beautiful aura and glow. Simply adding a different lightbulb to an ordinary lamp can also create these effects and many more without having to invest in a more professional lighting setup. 

 

It is important to keep in mind when you are setting up to play around with placement to see what works for you, certain angles and shadows can put a damper on the beautiful art you are making. Doing a few test shots and playing around with the angles and positions is not only helpful but can also give you some practice in front of the camera when you are just starting out. Look for shadows, over exposed areas or intrusive reflections that can be distracting in the finished product. You do not have to be a professional lighting technician to achieve the level of visual ambiance you desire, but in order to show the world your creation in the form you want, it will take a little practice and work upfront. Let your fans see that creativity and sexuality, let them see you clearly and let yourself enjoy making fantastic content!