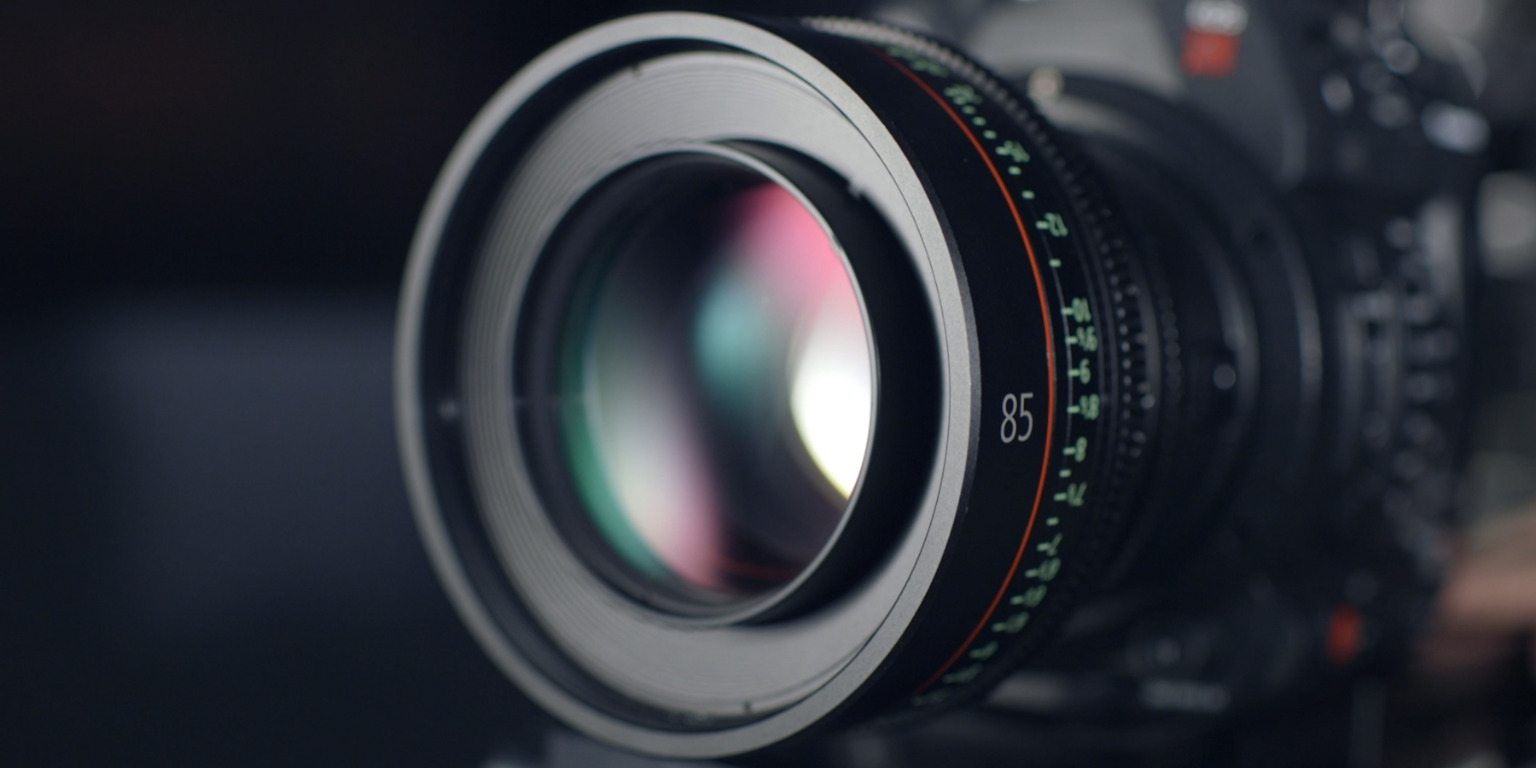 06 Feb

Everything is content

With the seemingly endless list of kinks and fetishes out there, there is no shortage of ideas for new content! At some point or another, creators of all realms will look outside of their box for new ideas. If you are having a tough time landing on something new to try in your cam room or just looking to shake things up, it is important to remember that anything and everything is content! Across all of our streaming and content platforms, there are always people wanting more, wanting to get to know you, and wanting to share their own interests with you! I have been known to search for "Hot lumberjack splits wood," so there really is a viewer for every kind of creation. Who's to say that trying a new hobby voted on by your members won't spark joy in your life for years to come while also giving them an interactive experience beyond controlling your lovense? Opening this door will not only expand your viewing pool but draw your members in time and time again! 

 

Enjoy cooking? Working on your car? Do you even lift, bro? It's all relevant! Members will not only enjoy seeing you do something you enjoy outside of the kink world, but some of these options are, in fact, hot all on their own! If you are a wiz in the kitchen, showing off your cooking skills while scantily clad can add a sexy spin to your live cam show. Baking a batch of your super special secret recipe cookies and raffling a goodie box off to your viewers can not only be a fun change of pace, but this gives you a chance to show them another side of you. Keeping things interesting and fresh will keep your members coming back for more in the long haul. Whatever your downtime pleasure, keeping an open mind when it comes to making fun and exciting new content is key! That being said, not all of your alternative content has to be as involved as baking or fixing your washing machine. Simple tasks like folding laundry, shaving, or even doing work while the camera points at your bare feet can add simple yet effective new ventures to draw in some fresh eyes! These kinds of shows give your members a chance to interact with you on a more personal level and get to know you a little better. Disclaimer: whatever you do… do NOT sizzle up a pan of bacon naked, trust me!
"SIMPLE TASKS LIKE FOLDING LAUNDRY, SHAVING, OR EVEN DOING WORK WHILE THE CAMERA POINTS AT YOUR BARE FEET CAN ADD SIMPLE YET EFFECTIVE NEW VENTURES TO DRAW IN SOME FRESH EYES!"
Marketing for these kinds of shows is easy! Having a "chill" night just to hang out with your members while performing your task of choice will become something they will look forward to. Posting ahead of time (and, of course, when you sign on) will get your members interested and excited to spend some quality time having some half-wholesome fun. If you are a gamer and want to give your fans a chance to slay some noobs with you, giving them a heads up on Twitter is a great way to get them excited about it and also peak the interest of new members. Having these kinds of shows on a regular basis will also increase the "word of mouth" marketing! Never underestimate the power of your members when it comes to the hype! Getting your members involved in these kinds of shows is a good way to let them bond with each other (most of the time, resulting in a fantastic "team effort" effect for your room!). It's fun for you, it's fun for them. Everyone wins! 
Notably, this kind of content is easier to do during live shows. However, there are many ways you can jump on this train for videos as well. Painting in the nude? Time-lapse! Setting up a record-setting domino run? Compilation! A little creativity can go a long way when filming. Tracking your progress on your fitness journey is both motivational and gives you a chance to show off all of your hard work! Learning how to dance, do yoga, or similar activities can easily give the same result. Some of these categories may be difficult to find when tagging, but this is where having multiple platforms comes in handy. It is important to explore all of the options when it comes to content, and many of the SFW points can be spread much further out than our everyday smut (particularly on platforms you use for marketing which may not allow NSFW content; YouTube, Instagram, etc.) drawing in potential new viewers. 
This kind of content is a useful addition for many reasons, but specifically, when it comes to avoiding burnout, this change of pace can be very beneficial. This is true for you and also your members not straying when the regular lineup has become stale. It can help spark new ideas, help you refocus, and also bring in new members who otherwise might not have noticed you in the ever-growing sea of creators. Turning this into a game for your members promotes not only teamwork amongst them, as I mentioned earlier, but a fun hangout spot to unwind with their friends. This will be huge for your cam room. If you enjoy it, they will enjoy it. Give yourself a chance to have fun outside the bedroom, it's an absolute blast! Remember, a fun cam room is a successful cam room!