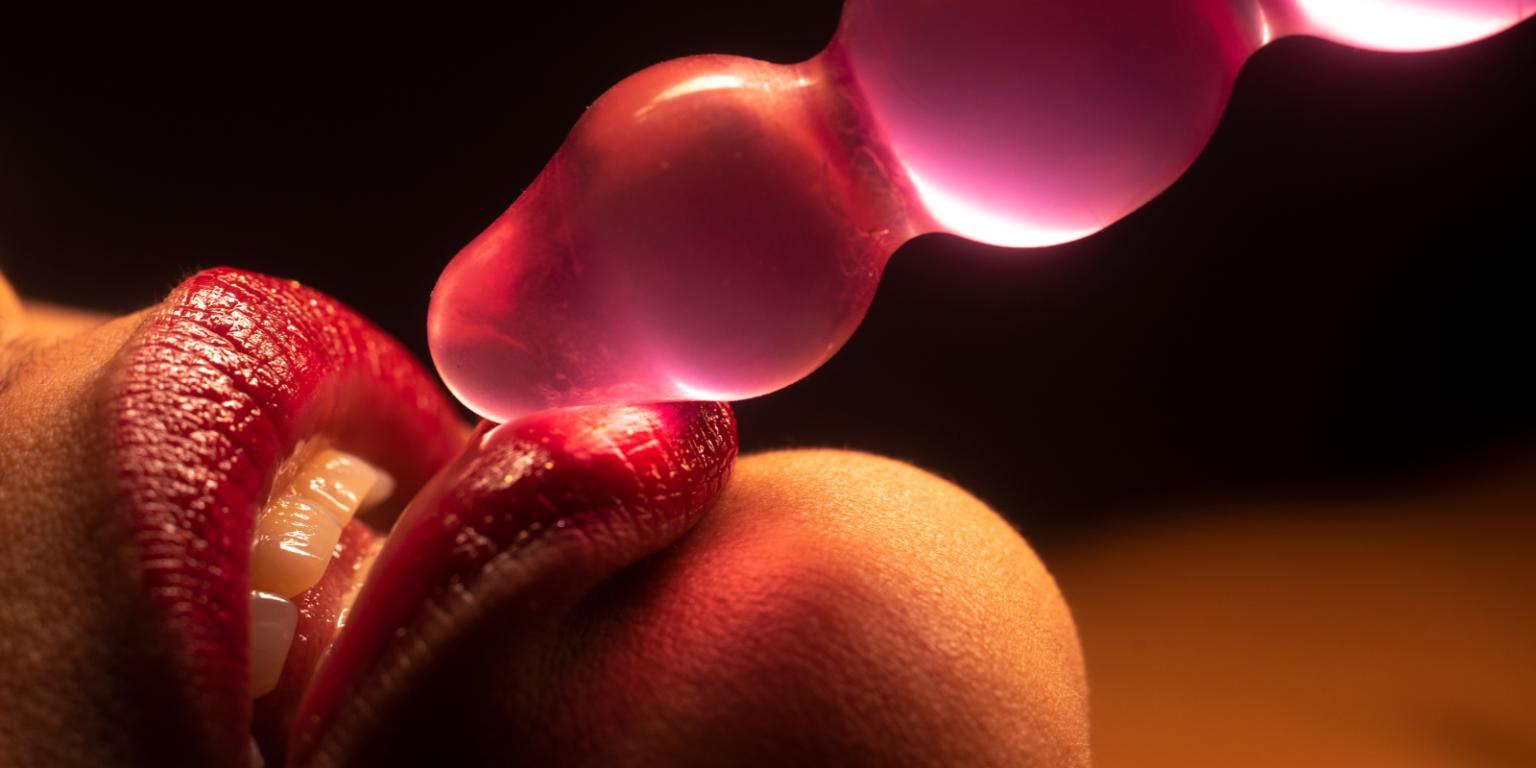 14 Nov

Embracing your inner slut

One of the things that a lot of people find difficult in life is having their cake, and eating it too. This applies to a lot of aspects of our lives, of course, but specifically in this case, the bedroom. The ability to express yourself in the way you genuinely desire does not always come easy. This is particularly true when it comes to sharing it with a partner. There are many benefits to this balance of "Having" and "Eating" but that is just it, the delicate equilibrium. That is the key to getting the most out of both sides!




Having the cake in this situation essentially means finding your inner slut. Getting to know that part of you can seem a little scary sometimes but it is the absolute most freeing experience. No matter if you are an erotic content creator (NSFW or otherwise!) or not. This is something that everyone should embrace in the comfort of their own mind. Giving yourself a real chance to be honest with yourself and bringing up that very instinctual urge can open your mind in ways you never thought possible. Think about it like this, we are all wired to reproduce. That is how life on this planet is maintained. The down and dirty of all that is that over time we have developed personalities, different traits, and general individualism that make us who we are. However, that does not change the fact that we are hard-wired to want to reproduce. Taking hold of that thought is the first step in meeting your inner slut. The second part is realizing that "Inner slut" is not a derogatory term, it simply means giving in to your primal urges. Going down that path on your own, in the privacy of your own mind is not only just for you to experience, but can give you a much higher appreciation for your sex life! The solo exploration is what lets you really tap into this in the beginning.
"GETTING TO KNOW THAT PART OF YOU CAN SEEM A LITTLE SCARY SOMETIMES BUT IT IS THE ABSOLUTE MOST FREEING EXPERIENCE"
Eating the cake once you have recognized the urge is as easy as executing it! Evidently, this is also very difficult for many. The chance to be sexually honest with your partner does not come naturally for many people, but there are many ways to start this process. Working up the courage is the hardest part. After that, maintaining the spark in the bedroom will become much easier and also open many doors for even more exploration! The reason why this can be difficult is because so many people feel embarrassed about what flips their sexual switch. They think others will believe they are "weird" or "gross" so they keep things more in the vanilla range. The truth of it is, getting to know your own kink and fetish desires will not only get you more in tune with your sex life but take a great amount of unnecessary stress off of you. Many do not realize the tension they build within themselves when they are not honest with themselves. Many times people fear criticism from others or "slut shaming" but this is where you have control. You decide if you want this to be a part of your everyday life or if you want to restrict it to the bedroom. You decide if you want to wear that dress out to the bar that shows off the curves, you decide if you want to feel and look exactly the way you want to. The opinion of others should not matter to you. We all have a different image in mind of what is appropriate when it comes to this, and finding what that means to you is not only fun but very exciting! Taking these steps when you are ready to is a satisfying and freeing feeling that you will never forget.

Balancing this with your everyday life becomes much easier when you are true to yourself. Getting the household chores done, having a productive day at work, handling your business, and all of the "adulting" we do every day becomes more streamlined when you take away the constant knocking of sex at the proverbial door. This not only gives you more free-thinking time in your everyday life but also over time will allow you to really be able to focus on your sex life when the time is right. This is also not something that happens overnight. It takes some practice to keep the two sides separate but also singular as they are both a part of you. This Jekyll and Hyde situation is easy to maintain once you get the hang of it. This isn't to say that you won't have those days where you just can't get enough of what butters your biscuit, that's normal! However, it will still be easier to keep the focus on what you need to get done before diving into it!
If you are a content creator, this is especially helpful because not only does it make the whole process more fun, but it allows you to really explore all different parts of what you are into and give things a chance. Branching out into different areas of whatever topic you choose will give you the tools you need to have a wider variety of good, quality content. Embracing the inner slut and letting them out to play is a healthy and effective way to give your content the leg up so many creators miss out on. Be honest with yourself, be open with yourself, and let that freeing light shine through in your creation. Confidence comes naturally when you do something you love, give yourself the chance to really grasp this concept and apply it to your content AND your everyday life off-camera.