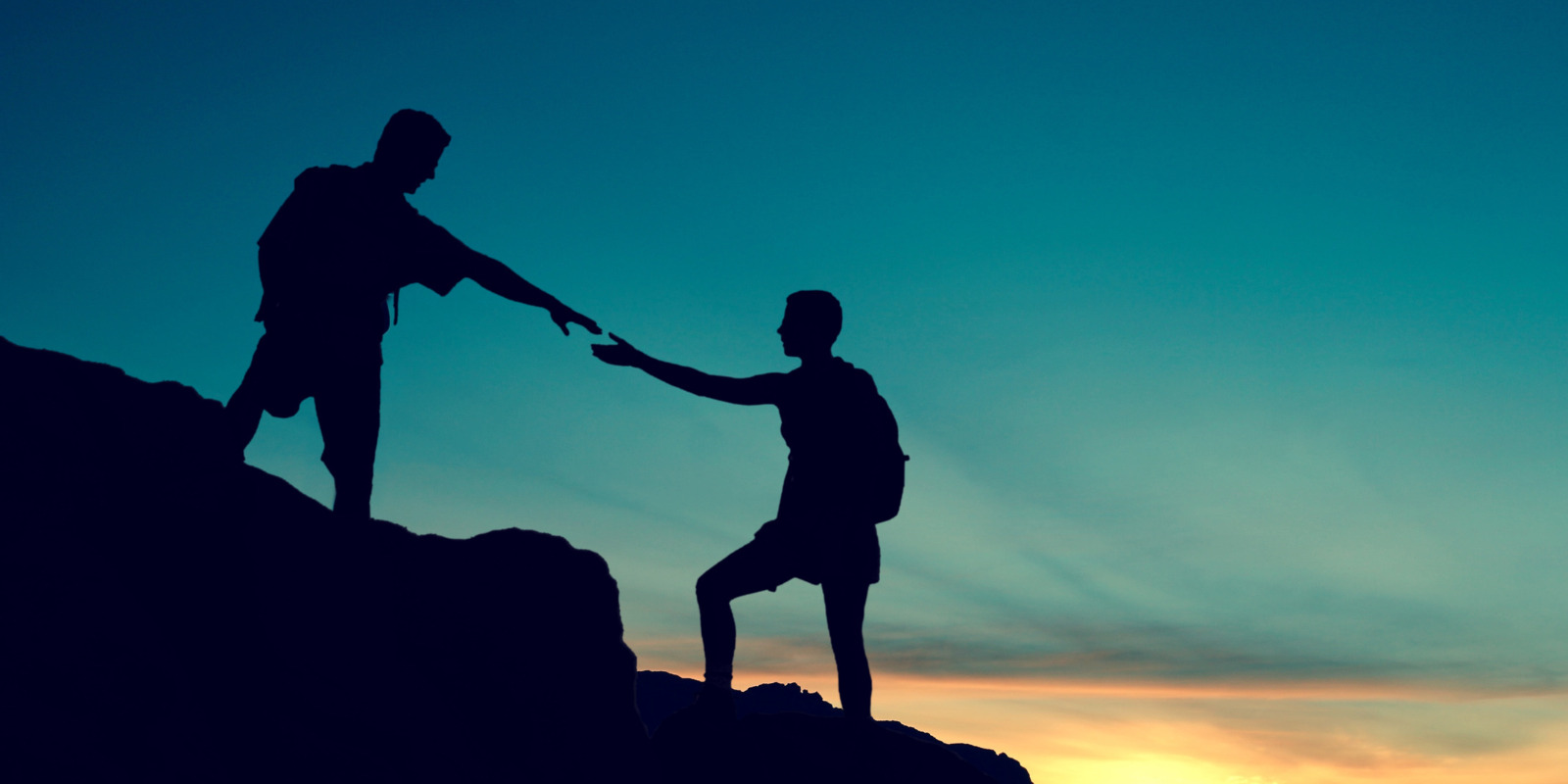 26 Dec

Enlisting help from others

No matter if you are a streamer, a content creator, or any other kind of e-entertainer, we all require a little assistance sometimes! How much help you need is something that only you can decide. Our journeys as entertainers of assorted kinds can become overwhelming trying to balance it all – live shows, editing, uploading, marketing, endless messages, DMs, and beyond. It can be a heavy weight to carry around, especially with everything we have going on in our lives. Whether you are a NSFW creator and performer, a twitch streamer, or any artist operating online, you transform, seemingly overnight, into a business owner! You are your own boss! You set your own hours, conduct all your marketing, and then some – this is something many people do not realize when starting their journey. Yes, you learn how to handle these matters over time and in your own way, but there will come a time when you will want to start enlisting help from others to run your business smoothly. Twitch streams and most cam rooms have the option for you to have "Room helpers" or mods. In my opinion, this is the most helpful and also most common type of assistance you will find and eventually need. They are there to diffuse tensions between members, take care of trolls, and explain rules, games, or other responsibilities! These people are generally regulars and fans of yours who frequent your streams and whom you have had a real chance to get to know over time. Remember that when picking people to help you, you want to choose people you trust, who are reliable, and who are not trying to abuse the position. Many people will come into your stream offering assistance, and although their intentions may be pure, you can never be too sure.

Some platforms allow your helpers to change topics, goals, bot commands, or otherwise, so pay attention to the functions available so you can assign roles accordingly! These assistants can be beneficial when you are in the middle of a live stream and otherwise occupied with your activities. To all our dedicated and honest room mods out there reading this, never underestimate our appreciation and thankfulness for all your efforts! It does not go unnoticed!
"SOME PLATFORMS ALLOW YOUR HELPERS TO CHANGE TOPICS, GOALS, BOT COMMANDS, OR OTHERWISE, SO PAY ATTENTION TO THE FUNCTIONS AVAILABLE SO YOU CAN ASSIGN ROLES ACCORDINGLY!"
When it comes to balancing all of your social media accounts, tube sites, and beyond, there is the option to hire a "Manager." Now, this option isn't really necessary unless you are genuinely breaking into "The Big Time", and different people may refer to this particular position under different names. That being said, people will hire a manager for multiple reasons. Suppose you are someone like me who balances a full-time "vanilla" career, a household, and all of my NSFW endeavors. In that case, it may benefit you if you find yourself spread very thin ( I, however, am very much for doing all of my "stuff" myself, and I am also very particular about how I like things done, but that's my own problem!). If you are in the market for some professional assistance balancing your marketing campaigns, social media, helping with DMCA takedowns, and more, then the best place to start your search is through your network of creators. Ask questions, get reviews and compare pricing. Make sure this is something that you really want to dive into. People will utilize managers for assorted levels of assistance, do not let anyone talk you into something you do not need! Weigh the options and determine whether this is something you need in your journey. That opinion can also change with time! 
At the end of the day, the balance between doing good work and managing it all is something that many of us can tackle on our own, for the most part as amateurs. But having some helpful friends when you are live on cam is a wonderful tactic to help relieve some stress and also give your fans a chance to be a part of it all! Determining what level of assistance you need is the first step in all of this. If you feel that you have found a good balance on your own, then there is no need to seek further assistance, but there is nothing wrong with enlisting help from others – members, friends, or even professionals when needed! Again, reaching out to your fellow creators and friends can give you great insight into the pros, cons, and any other benefits that go into this. Do your own research! Stay happy, stay healthy and stay organized!