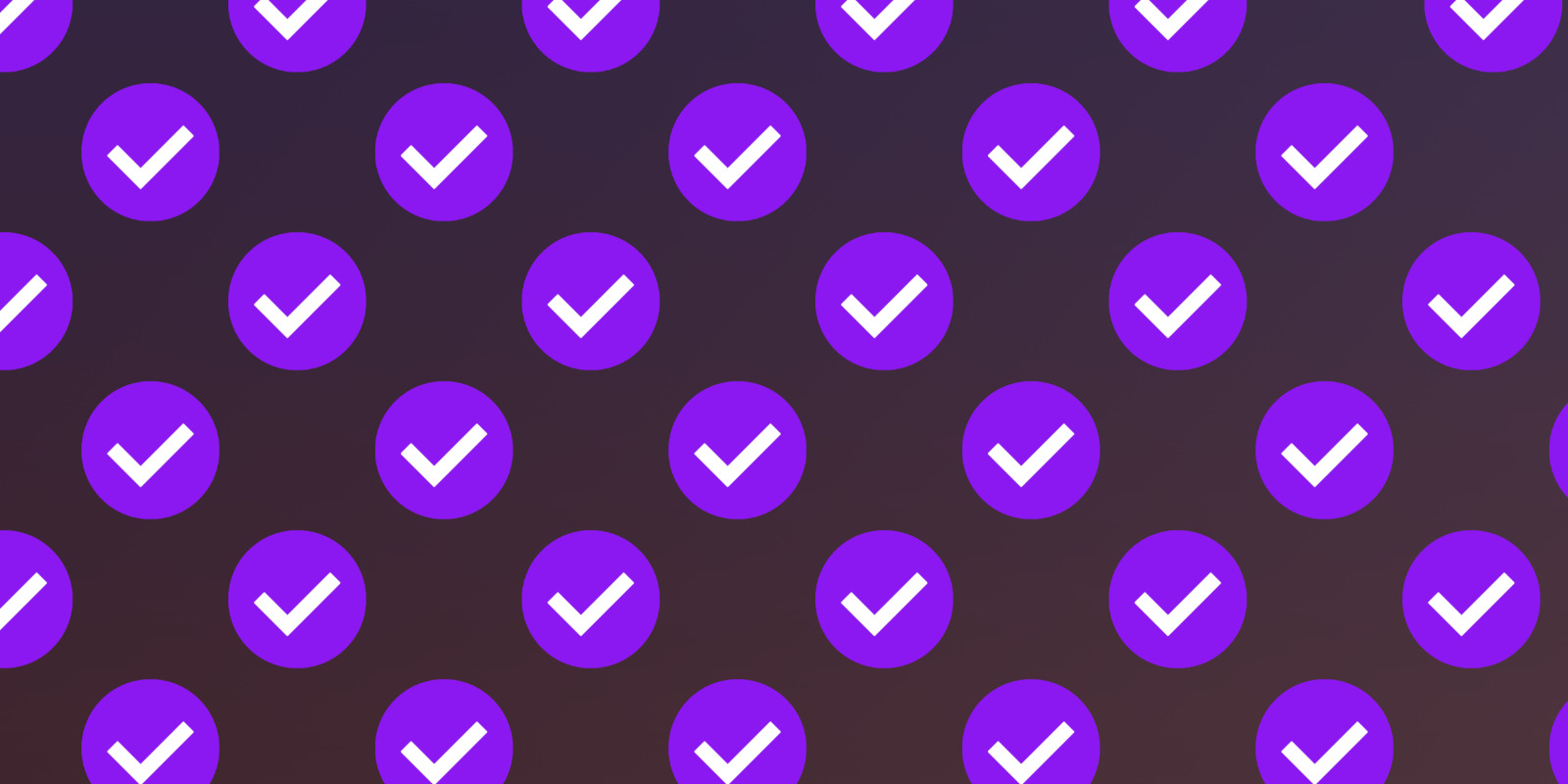 05 Jan

How RedGIFs can help you achieve your goals!

The start of a new year is the perfect time to review your progress from last year, look at what worked for you and what didn't, and then make the necessary changes to your content strategy.

Here are some ways RedGIFs can help verified creators maximize their revenue in 2023!

VERIFIED IS OUR MOST POPULAR SEARCH FILTER AND HAS A DEDICATED SECTION ON THE HOME PAGE.

We receive over 70 million visitors per month and 100s of millions of searches; therefore, verified creators get more eyes on their content simply by uploading GIFs to RedGIFs and don't have to worry about getting complex algorithms to surface their content.

ADD SOCIAL LINKS TO YOUR PROFILE.

Verified creators can add a wide range of social links to their profile, including Twitter, Instagram, Reddit, OnlyFans, ManyVids, Patreon, Pornhub, Xhamster, Chaturbate, MyFreeCams, and Fansly, as well as one custom link to anywhere they want, such as a linktree.

REQUEST YOUR NAME AS A SEARCHABLE TAG.

You can request your performer name as a custom tag to add to your GIFs to make your content easier to find. To get this set up, send a direct message to @RG_Creators on Twitter!

TAKE ADVANTAGE OF OUR TWITTER PROMO NETWORK.

We have 15 different niches that you can request free promotions across. The list of accounts is as follows:
@RGAmateur, @RGBDSM,  @RGBlowjobs,  @RGF2M,  @RGFemaleSolo,  @RGFetish,  @RGGayContent,  @RG_GroupSex, @RGLesbian,  @RGM2F,  @RGRealCouples,  @RGThick,  @RGStudioContent,  @RGVerticalGIFs.

Reach out to @RG_Creators on Twitter with the GIFs you'd like scheduled, and we'll take care of the rest!

Our Discord server currently has over 30,000 members, and we have an exclusive creator lounge and channels to promote your content and help you grow your following.

PROMOTE YOUR CONTENT IN OUR SW-FRIENDLY SUBREDDIT NETWORK.

Reddit and RedGIFs go hand in hand, so we've set up a network of subreddits to help you learn how to use Reddit without the risk of getting banned. Our moderators are available to answer any questions you may have about Reddit. Our list of subreddits includes: /r/RedGIFsAmateur/, /r/RedGIFsSolo/,  /r/RedGIFsVertical/,  /r/RedGIFsOral/,  /r/RedGIFsTrans/,  /r/RedGIFsGay/,  /r/RedGIFsEbony/, /r/RedGIFsLesbian/,  /r/RedGIFsCosplay,  /r/RedGIFs3some/,  /r/RedGIFsAnal/.

PARTICIPATE IN DISCUSSIONS IN OUR CREATOR-ONLY SUBREDDIT!

We've recently launched /r/RedGIFsVerified, which we use to make announcements regarding verified specific news and first look at new features, as well as provide a place for creators to have discussions and network.