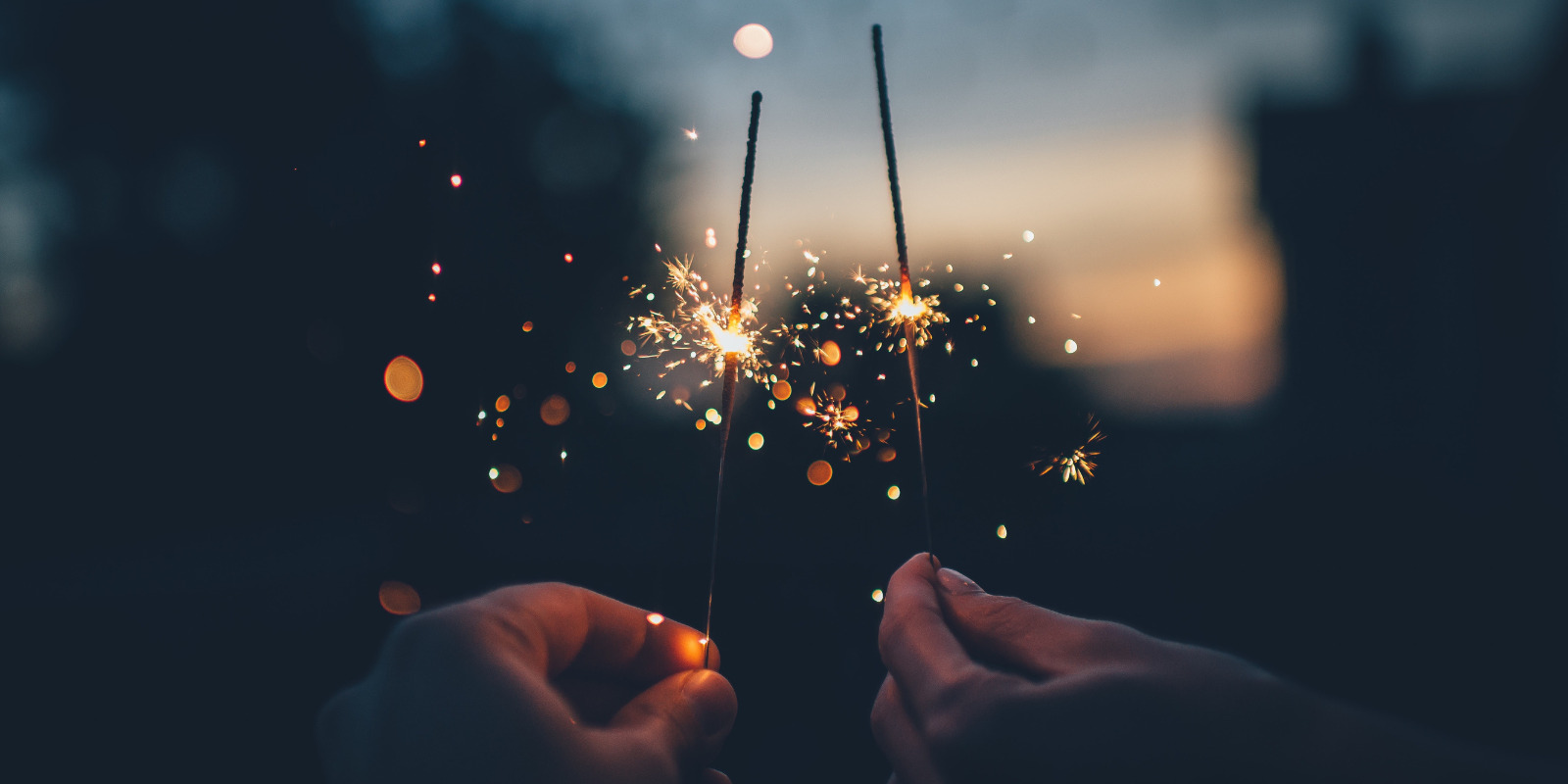 19 Dec

New year planning

The new year is right around the corner (already, I know, right?) It's time for self-reflection, spending time with loved ones, and resolutions that many of us quit in mid-January. After the hustle and bustle of the exhausting holiday season has passed, the time comes for us all to prepare for the year ahead! As creators, we all experience the holiday slump, but fear not! We are back and ready to take on every day with our energy renewed! There are several essential steps you will want to consider taking to help keep you on track through the coming months and, in turn, create habits that will benefit you through the new year. The sooner you prepare to burst into the new year, the better! Not to mention those pesky start-of-the-year financial moves we all need to make! Give yourself and your business the attention deserved to get you on the fast track to a fabulous year ahead! 

 

Always have a plan. Your plan can be as simple as a guideline you wish to follow or a set schedule you want to test out for the first quarter. It's up to you! Take the time and think about what your goals are for the year, both long-term and short. An excellent place to start is by looking at major events throughout the year! This can give you a jump start on "Big event" goals. A significant event goal can be a time where you are determined to perhaps make the top 100 on your platform, gain 1000 new followers over a weekend, quadruple your subscribers, or any other milestone event you want! Your birthday month, Your stream-a-versary date, the month of June, whatever you decide! Make it a big deal! These months or events will take extra effort and planning ahead of time, but whatever your goal, it is best to be prepared.

 

Planning additional activities, games, and incentives for your fans during these months works much better when you are not doing it on the fly – having props and prizes ready to go, gameplay rules set in stone, and more! Decide which significant events you want to center around, and have fun planning these milestone events! Marketing these upcoming Shindigz is key to getting people ( and yourself!) excited about all the festivities!
"THERE ARE SEVERAL ESSENTIAL STEPS YOU WILL WANT TO CONSIDER TAKING TO HELP KEEP YOU ON TRACK THROUGH THE COMING MONTHS, AND, IN TURN, CREATE HABITS THAT WILL BENEFIT YOU THROUGH THE NEW YEAR"
On a smaller scale, creating good habits is good for us in all aspects of life, and this is no different! Commit yourself to a short-term goal. You may want to stream 3 times every single week, upload 3 brand new videos a month, or post to your subscription services 5 days a week. Once you get in the habit of crushing these short-term goals, you will set yourself up for success! Many people abandon their new year resolutions but giving yourself that little extra push to develop an actual habit around it will not only make it much easier to stand strong when creating. Regardless, it will also prevent you from the inevitable "Burnout" when trying to cram everything in at once when trying to catch up and get that creative block from putting it off over and over again. It happens!
Giving yourself the gift of time with all of this makes all the difference in the world. This may mean different things to different people. Some like to spread out their creation. I personally really enjoy having a "Power day" here and there when I know I'm feeling myself. I have that extra cup of coffee, get dolled up, and make as much content in different outfits as I feel like doing that day. Both ways work, but only you can determine your capabilities and make your own schedule. Trust yourself, try different methods and find what works for you.
The beginning of the year also brings about some interesting wrenches in the financial aspect of all of this. People are recovering from the holiday season, and others are getting tax refunds. Experience has certainly taught me that at least the first quarter of the year brings a slowdown from some regulars and a significant increase in larger tips from others. Expect the unexpected but make sure to keep your head up and continue to try to clear your goals how you usually would, even if it takes some extra effort. Speaking of money, this is the time when the platforms you work on will be sending out your tax forms (by mail or digitally, depending). Make sure you understand the process for filing your taxes based on where you live. None of the platforms we work on are responsible for paying income tax on your behalf so prepare accordingly! Most platforms work under an e-commerce name, so taking your tax forms to a tax professional should still allow you to stay discreet if that is your goal.
On the other hand, doing your taxes is a valuable skill that we should all have. Many resources are available to help you understand the process under your local and federal laws. This information will help you through your entire working adult life. In closing, with the new year, we all make promises to ourselves. Keep yours. Stay healthy, don't text your ex, mind your own business and take care of the things you need to take care of in business and life in general!