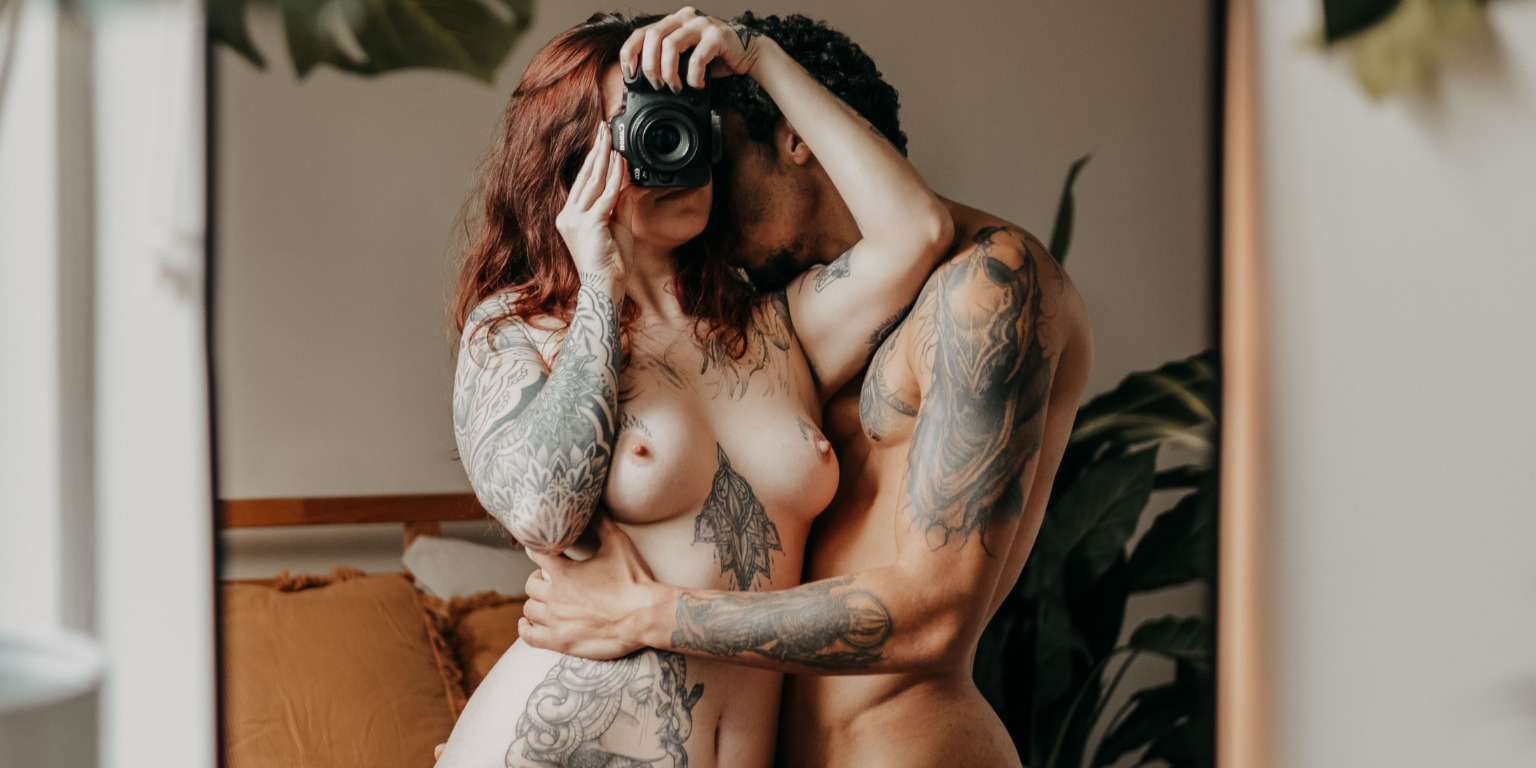 01 Apr

Creator of the Month – April 2023: TheeCoupleNextDoor

Name: Theecouplenextdoor

RedGIFs profile: https://www.redgifs.com/users/theecouplenextdoor

Want to see more of Korra & Kaathe ? Find them on these platforms: Twitter, Instagram, OnlyFans 

Tell us about you!

Hi everyone! (: We are Korra and Kaathe. We are a couple that loves creating intimate and uniquely aesthetic adult content. We love combining our passion for photography and cinematography with our love for exhibitionism.

How long have you been in the Adult industry?

We have been in the adult industry officially for about a year now. However we had been creating and releasing content on the likes of Tumblr for fun since 2017ish – back when Tumblr was actually cool haha!


Aside from RedGIFs, what platforms are you active on?

We are active on Onlyfans, Twitter, Instagram and Reddit.

What's one thing you wish you would have been told when starting your journey in this industry?

How much work and dedication goes into the behind the scenes with maintenance and promotion! Being in the adult industry is A LOT of hard work and is definitely not for people just trying to make a quick buck. Luckily we are fortunate enough to have a primary income and are super passionate about creating the high quality work we create and that keeps us motivated to focus on creating the 'porn art' we create.


What do you love most about RedGIFs?

RedGIFs is a wonderful platform that allows us to share our creative outlet with people! The fact that its so easy to upload and share our stuff with a like minded and cool community is honestly such a blessing!

What is your favourite thing about being an Adult Content Creator?

Our absolute favorite thing about being adult content creators is having a great excuse to play into our exhibitionist fantasies and to be able to channel our talents as professional creatives into our sex lives.

What's your favourite type of content to create?


Oh my god it's ABSOLUTELY our threesome content and outdoor content. (A lot of the time these are combined hehe). Believe us when we say we do this because we enjoy it and there is NOTHING better than going on a hike or finding an absolutely gorgeous location and then getting down and dirty while enjoying a spectacular view.

Tell us a fun fact about yourself!


We used to own a pet Hedgehog… called sonic!


What advice would you give to other creators who are just getting started?

It's pretty cliché but consistency is key! Another big one is to really think and focus on distinguishing yourself from other people if you want to be successful in this space. It's an extremely flooded market nowadays and there is a lot of 'samesy' content out there so it's easy to get lost!