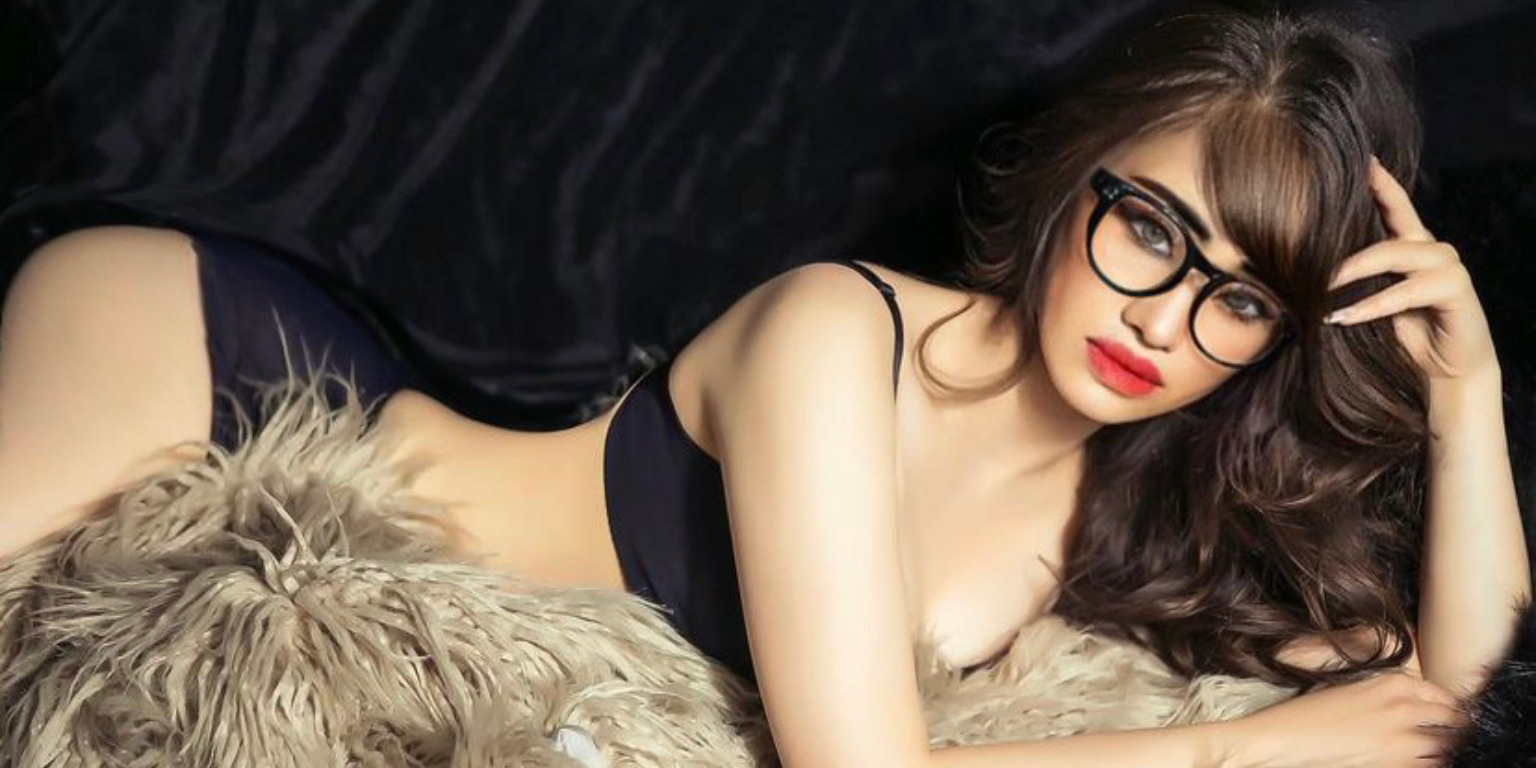 01 Mar

Creator of the Month – March 2023: Korean Secretary

Name: Korean Secretary

RedGIFs profile: https://www.redgifs.com/users/junnykimx

Want to see more of Korean Secretary? Find her on these platforms: Twitter, Reddit, Instagram, Fansly, OnlyFans and Snapchat.

Tell us about you!

I'm Korean Secretary! I'm a cosplayer, model, and internet's secret girlfriend. I love to make art, cook, workout, anime, k-drama, and sex.
I'm your man's best kept secret.
I love creating cosplay scenes, and I specialize in oral and facials.

How long have you been in the Adult industry?

I've been part of the adult industry for 8 years.

Aside from RedGIFs, what platforms are you active on?

You can find me on Twitter, Reddit, Instagram, Fansly, OnlyFans and Snapchat.

What's one thing you wish you would have been told when starting your journey in this industry?

Be careful who you work with. You never know what the other performer is like or what they actually want.


What do you love most about RedGIFs?

RedGIFs gives independent creators a more open platform to shine.

What is your favourite thing about being an Adult Content Creator?

Receiving lots of love from my fans. It gives you confidence that you're doing well, and makes you want to do better.

What's your favourite type of content to create?


I absolutely love cosplay scenes and blowjob facials.

Tell us a fun fact about yourself!


I'm very flexible and use to do classical dancing!

What advice would you give to other creators who are just getting started?

My advice would be to find out what type of scenes you are good at and comfortable with, while being present in multiple platforms.