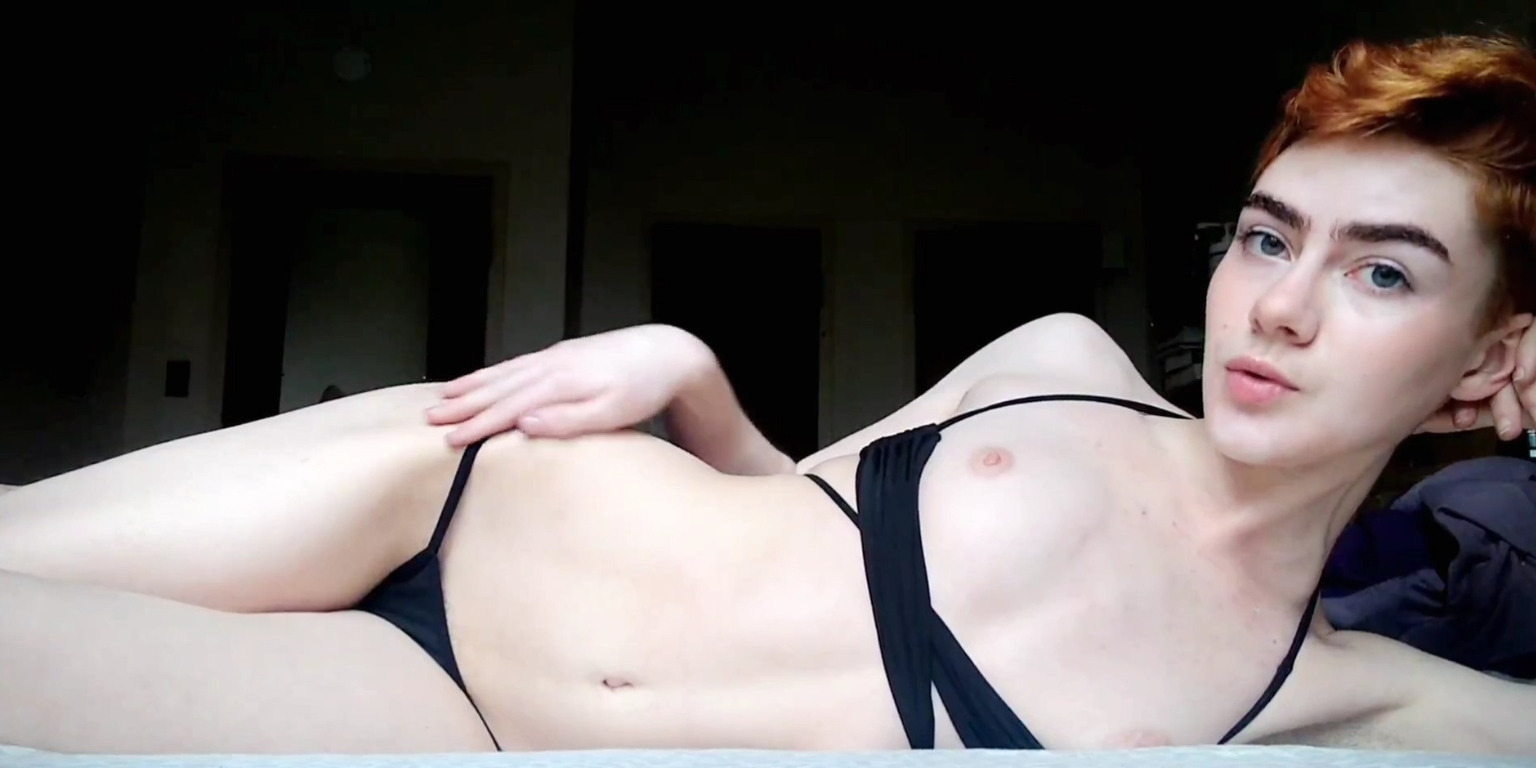 01 Jun

Creator of the Month – June 2023: Pixyprince

Name: Pixyprince

RedGIFs profile: https://www.redgifs.com/users/pixyprince 

Want to see more of Pixyprince? Find him on these platforms: OnlyFans, Reddit, Twitter

Tell us about you!

I'm Pixyprince, a transmasc guy in my 20's who films videos of my ass and such for the world to partake in. Representing short kings at 4'11, I make solo NSFW content frequently featuring my various holes.

How long have you been in the Adult industry?

After getting a surprising amount of attention on Reddit, I started producing content for Onlyfans in 2020. I still feel like an outsider to 'the industry', but I'm looking to establish myself as a legitimate creator someday.

 

Aside from RedGIFs, what platforms are you active on?

 

Onlyfans, Twitter, and Reddit are the other platforms I am currently active on. 

What's one thing you wish you would have been told when starting your journey in this industry?

It's very hard to find places/times to film if you live in your parents basement. Natural light is always better than any light rig you can slap together, find a window to pose next to (and make sure it isn't facing the street).


What do you love most about RedGIFs?

The ability to host my videos for reddit, RedGIFs hosted videos are usually my most popular posts and bring in new subs. Definitely a key tool in marketing myself, and let's me figure out which videos draw the most views.

What is your favourite thing about being an Adult Content Creator?

Being able to choose my work hours, as a person with chronic health issues, makes me feel much more secure in my job and finances than any other job I have worked. If i'm sick for a week, I can simply upload content filmed previously in my backlog.


What's your favourite type of content to create?


I have a tiny attention span, so shorter eye-catching videos are my favorite to make and watch. That and anything anal!

Tell us a fun fact about yourself!


I'm a hobby dollhouse builder and miniaturist, and a pro wrestling fan (my dream job is being a heel manager).

What advice would you give to other creators who are just getting started?

Film film film! Better to have extra content you don't release than be picky about what you shoot. Buy some more storage for your phone, too. You're gonna need it.