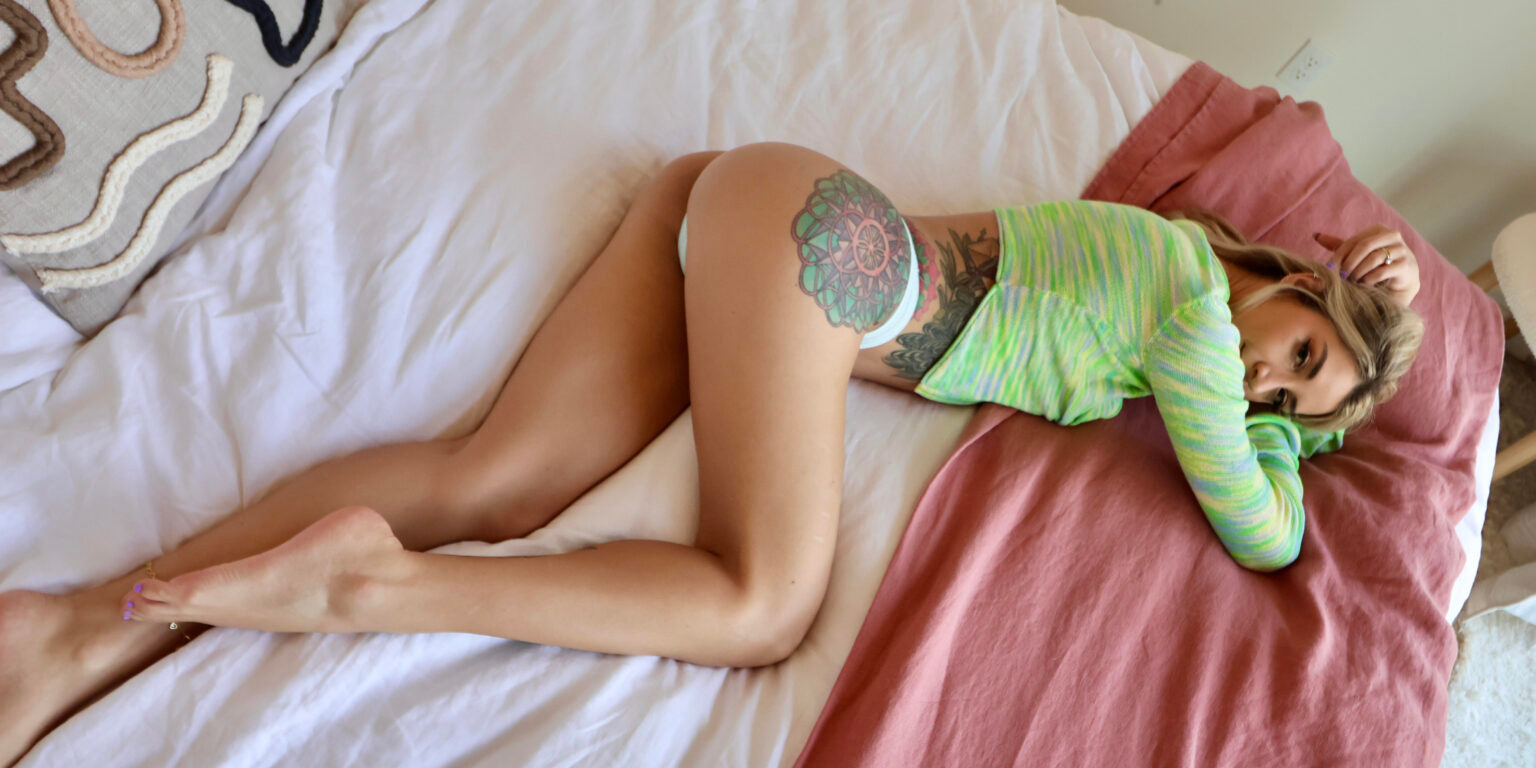 01 May

Creator of the Month – May 2023: MathemaKitten

Name: MathemaKitten

RedGIFs profile: https://www.redgifs.com/users/mathemakitten

Want to see more of Mathema? Find her on these platforms: OnlyFans, Fansly, Reddit, Twitter, Instagram (main account), Instagram (foot fetish), Manyvids, iChive.

Tell us about you!

A former actuary turned full-time porn star trying to prove that math nerds can be sexy. I make kinky content to give my Golden retriever and hairless cat a better life 😉

How long have you been in the Adult industry?

Four and a half years of the best job in the world 😉

Aside from RedGIFs, what platforms are you active on?

OnlyFans, Fansly, Reddit, Twitter, Instagram (main account), Instagram (foot fetish), Manyvids, iChive.

What's one thing you wish you would have been told when starting your journey in this industry?

In this job, it's totally normal to have your tongue inside your coworker's ass… LOL. But really, I have met some amazing people in this industry and I feel like the friendships we create are unique because of the level of intimacy we experience with each other. I feel so grateful that I get to be a part of it.


What do you love most about RedGIFs?

RedGIFs stands out as a platform that really supports sex workers, which is huge for me especially in an industry where it feels like many platforms are out to get you. A lot of social sites are very restrictive on the level of advertising we can do for our paid platorms. Not only does RedGIFs allow us to advertise our links, but they also utilize Twitter to help promote creators. And now with the recent Imgur restrictions to porn, RedGIFs is also a fantastic tool for Redditors to post NSFW videos. Plus, they always answer my Twitter DMs. 😉


What is your favourite thing about being an Adult Content Creator?

Running a business with my husband. Before this, I was a credentialed mathematician (hence the math username), so I am no stranger to the monotony and hierarchy of working in a corporate office. I feel so fortunate to have built something that allows flexibility, creativity, and a ton of kinky fun!

What's your favourite type of content to create?


Probably fetish content and group sex. I have a wide array of kinks myself, so I would say variety is integral to my sex life and my content.

Tell us a fun fact about yourself!


I have a bit of a corruption kink and love collecting "first times." Whether it's showing someone a blowjob or sex for the first time or doing something a little more fetish-heavy like footjobs or pegging… it's so much fun for me to show people how magical new sex acts can be!
What advice would you give to other creators who are just getting started?

I think it's important to strike a balance between the time spent on promotion to bring in new fans and the time spent making content for continuing fans. It might sound cheesy, but fans come first for me, so it's important to me to provide an experience that reflects how much I care about my fans—this could mean multiple free full-length videos on my feed per week, fun opinion polls like my "hump day hot take," or anecdotes about my sex life so they can get to know me on a more personal level. I want to provide a level of value that shows just how valuable my fans' support is to me.