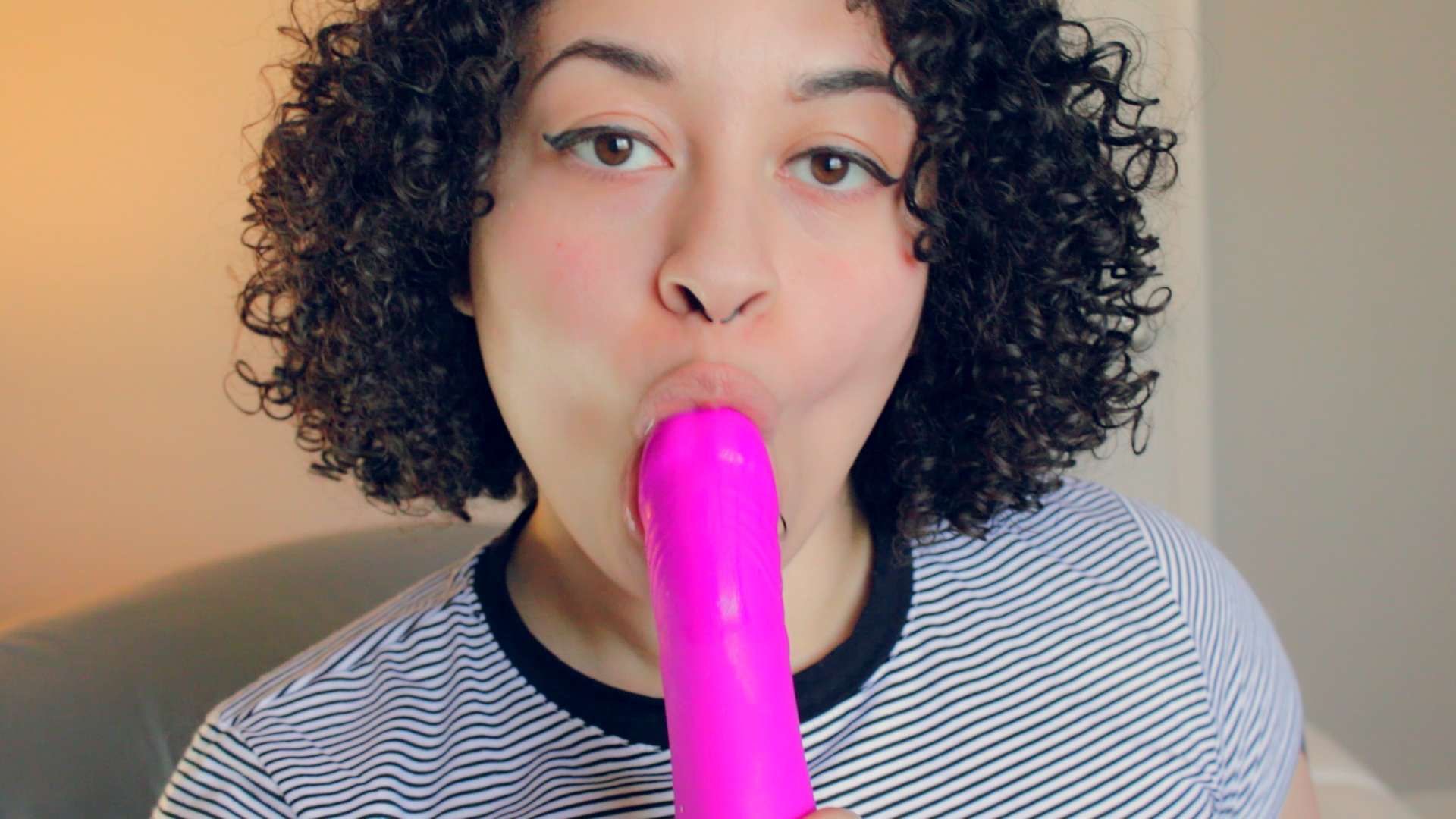 01 Sep

Creator of the Month – September 2022: Fiestry

Name: Fiestry
RedGIFs Profile: https://www.redgifs.com/users/fiestry
Want to see more of Fiestry? Find her on these platforms: Twitter, Manyvids, Reddit, Pornhub, LoyalFans, SextPanther, Official Website 

How long have you been in the Adult industry?

Since 2018. I started as a camgirl and quit just before 2019. I started again in December 2021.  I'm here to stay this time.

Aside from RedGIFs, what platforms are you active on?

Mostly ManyVids, but you can also catch me on Chaturbate, OnlyFans, and any other site. I like to experiment with new platforms all the time, so you'll see me trying something new every once in a while.

You can also follow me on Twitter @fiestry


What's one thing you wish you would have been told when starting your journey in this industry?

Don't do things that you're uncomfortable with. You don't have to fulfill every request. Being a Jack of all trades will burn you out.

What do you love most about RedGIFs?

It's simple and effective. I love being able to post a picture, gif, or a video and have it immediately take off. There's a lot less noise than other social media because there are no DM's, text posts, or comments. It's all visual, so your content can speak for itself.

What is your favourite thing about being an Adult Content Creator?

I love the flexibility and being able to connect with other horny perverts just like me. There's value and happiness in helping another person explore their needs.

What's your favourite type of content to create?

I love doing custom videos for my viewers! I've had all types of requests, and I'm always up for trying something new. My favorite so far has been naughty roleplay and foot fetish videos, but I do other things too.

Tell us a fun fact about yourself!

I'm also a writer and an artist in general! I love to paint with acrylics in my free time.

What advice would you give to other creators who are just getting started?

It's not instant money. Don't listen to the news articles that show people on OnlyFans making hundreds of thousands in an instant. If you don't know how to grow social media, you could struggle for a long time before making real money.