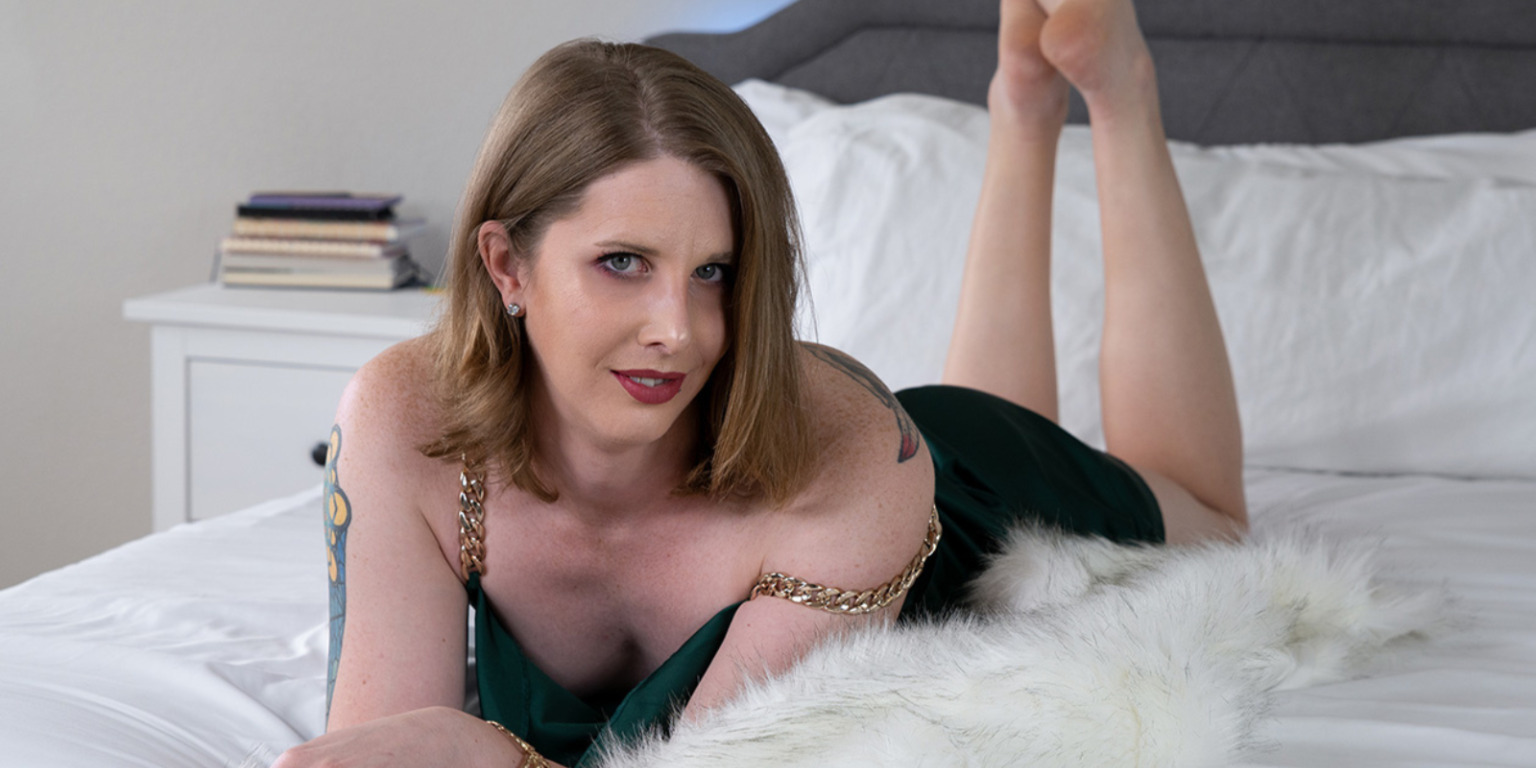 01 Nov

Creator of the Month – November 2022: Cassie Cummings

Name: Cassie Cummings

RedGIFs profile: www.redgifs.com/users/cassiecummingsxxx

Want to see more of Cassie? Find her on these platforms: Twitter, OnlyFans, CassieCummingsXXX, ManyVids, Adult Empire, Hot Movies, Clips4Sale

Tell us about you!

My name is Cassie Cummings, and I am a three-time award nominated transgender pornstar, fetish performer, and producer. I also volunteer with SWAID, my local sex worker mutual aid group which specializes in sexual safety and health, drug harm reduction, and safe abortion access.

How long have you been in the Adult industry?

2 years! I filmed my first video, a hardcore scene with Sydney Screams, in November 2020.

Aside from RedGIFs, what platforms are you active on?

ManyVids, Clips4Sale, Adult Empire, Hot Movies, OnlyFans 

What's one thing you wish you would have been told when starting your journey in this industry?

Pace yourself! If you go too hard too fast, you'll burn out. Just like most careers, it takes time and dedication to be successful. You've got to know your limits and work within them to last long enough to make a meaningful impact and have a lasting effect on folks.

What do you love most about RedGIFs?

RedGifs is so easy to use and upload my videos onto. It's the easiest part of my job, hands down!

What is your favourite thing about being an Adult Content Creator?

I am my own boss! I decide my own working hours, who I'll work with, and what we'll be filming. I, if I can say this, get to be the creative artist that I always knew I could be. I love deciding on outfits/costumes, lighting, set design, and story details.

What's your favourite type of content to create?

I absolutely love religious themed content! Playing a chaste nun is just as fun as playing the seductive succubus sent to tempt my playthings.

Tell us a fun fact about yourself!

I collect comic books! I have over 3,000 issues stored at my home – mostly Marvel and Valiant. My favorite hero is Spider-man.

What advice would you give to other creators who are just getting started?

Don't let someone convince you that the thing you don't want to do is what's holding you back from being famous or that they can make you a star. Those are red flags, honey. The fans are there to see YOU. It doesn't matter what you're doing, just so long as YOU are the one doing it. So, only agree to scenes that speak to you.