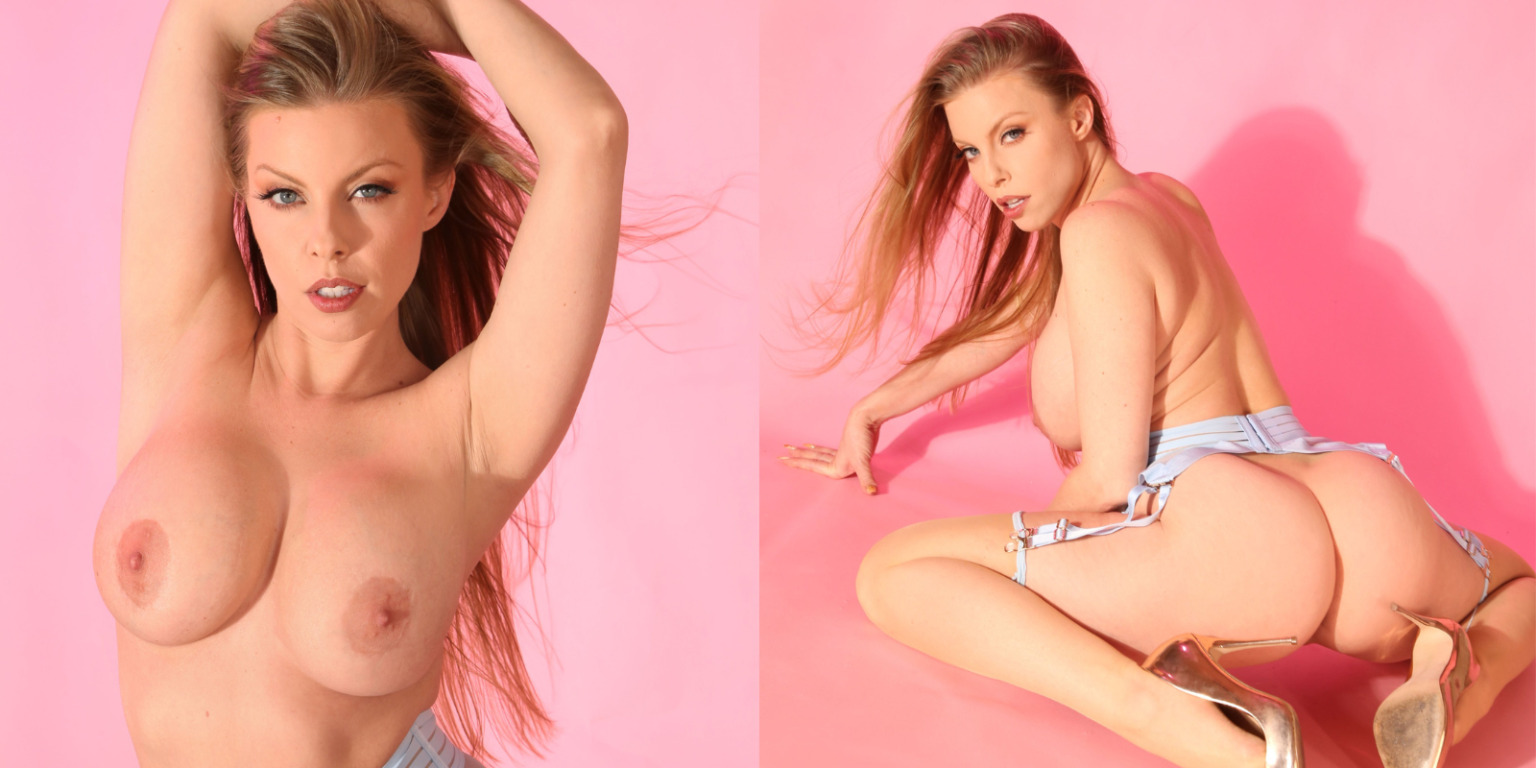 01 Sep

Creator of the Month – September 2022: Britney Amber

Name: Britney Amber
RedGIFs Profile: https://www.redgifs.com/users/therealbritneyamber
Want to see more of Britney? Find her on these platforms: Reddit, Manyvids, Onlyfans, Pornhub, Instagram, Twitter, Youtube


How long have you been in the Adult industry?

I started in the adult industry in 2009. Before making naughty movies I worked at the world-famous brothel, the Moonlite Bunny Ranch. I was also featured on a season of HBO's Cathouse.


Aside from RedGIFs, what platforms are you active on?

The platform I'm most active on is my OnlyFans. I do a sexy live show there every Saturday 6pm pst at OnlyBritney.com Cum watch!

What's one thing you wish you would have been told when starting your journey in this industry?

I wish someone had told me just how IMPORTANT using social media & connecting with your fans daily!

What do you love most about RedGIFs?

I love how easy it is to share my RedGIFs to my Reddit channel. I'm already at half a million views and I can't believe it! I also like how easy the interface is to use and understand.


What is your favourite thing about being an Adult Content Creator?

My favorite thing about being an adult creator is that I get to use all my wacky ideas and love of pop culture to add some spice to all the porn I make. I am very lucky to be alive during this phase of porn, the social media renaissance!

What's your favourite type of content to create?

I enjoy making Step Mom parody videos at my house, and also coming up with new cosplay ideas

Tell us a fun fact about yourself!

I'm a bowhunter, and love going to the archery range!

What advice would you give to other creators who are just getting started?

Learn to listen to music on your headphones for two hours a day, while you upload and categorize your content to all the great social media platforms!