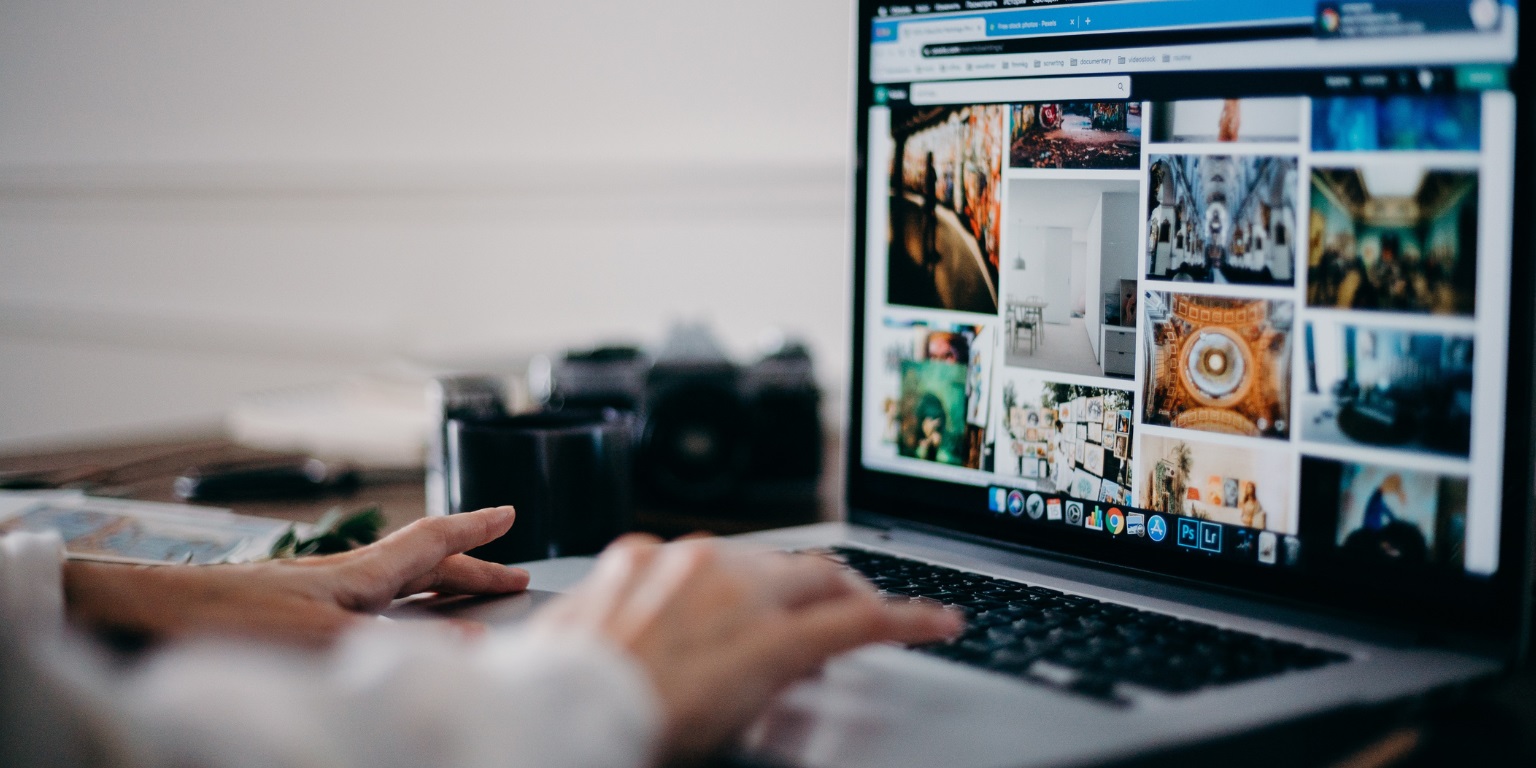 19 May

New Feature: Bulk Image Upload

Hey everyone, we're happy to announce the rollout of a new feature that allows users to upload up to 50 images at once.

On the Upload page, users will now see a 'Bulk Upload Images' button. Images uploaded this way do not appear in RedGIFs feeds and are automatically set to private. If users want these images to appear in RedGIFs feeds, then a minimum of 3 tags must be added and the content set to public.

Upon completion of the uploads, the share link is visible on each piece of content. All content is also added to the Manage section of a user's profile.

We'll continue to work on the areas with the most impact as per the feedback we are very grateful to have received.

More updates and improvements are coming soon!