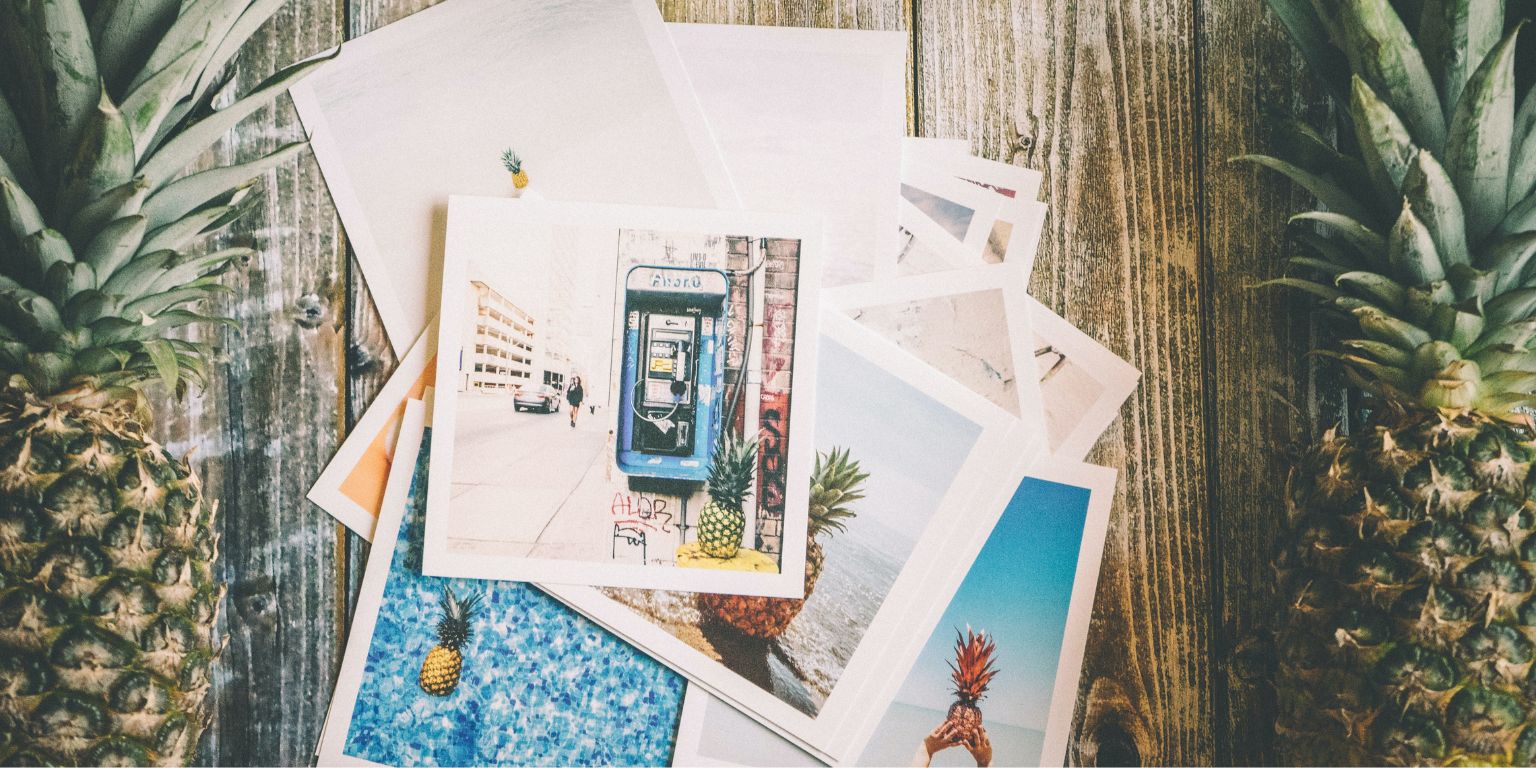 08 May

Imgur Migration Tool

To help make the transition from Imgur to RedGIFs a little easier, we've created a tool that allows you to migrate all of your content in just a few clicks.

You can access the tool here.

Note; this feature is initially only available for Verified RedGIFs users.

If you're not yet verified and think you might be eligible, head to https://www.redgifs.com/user/verify to register.