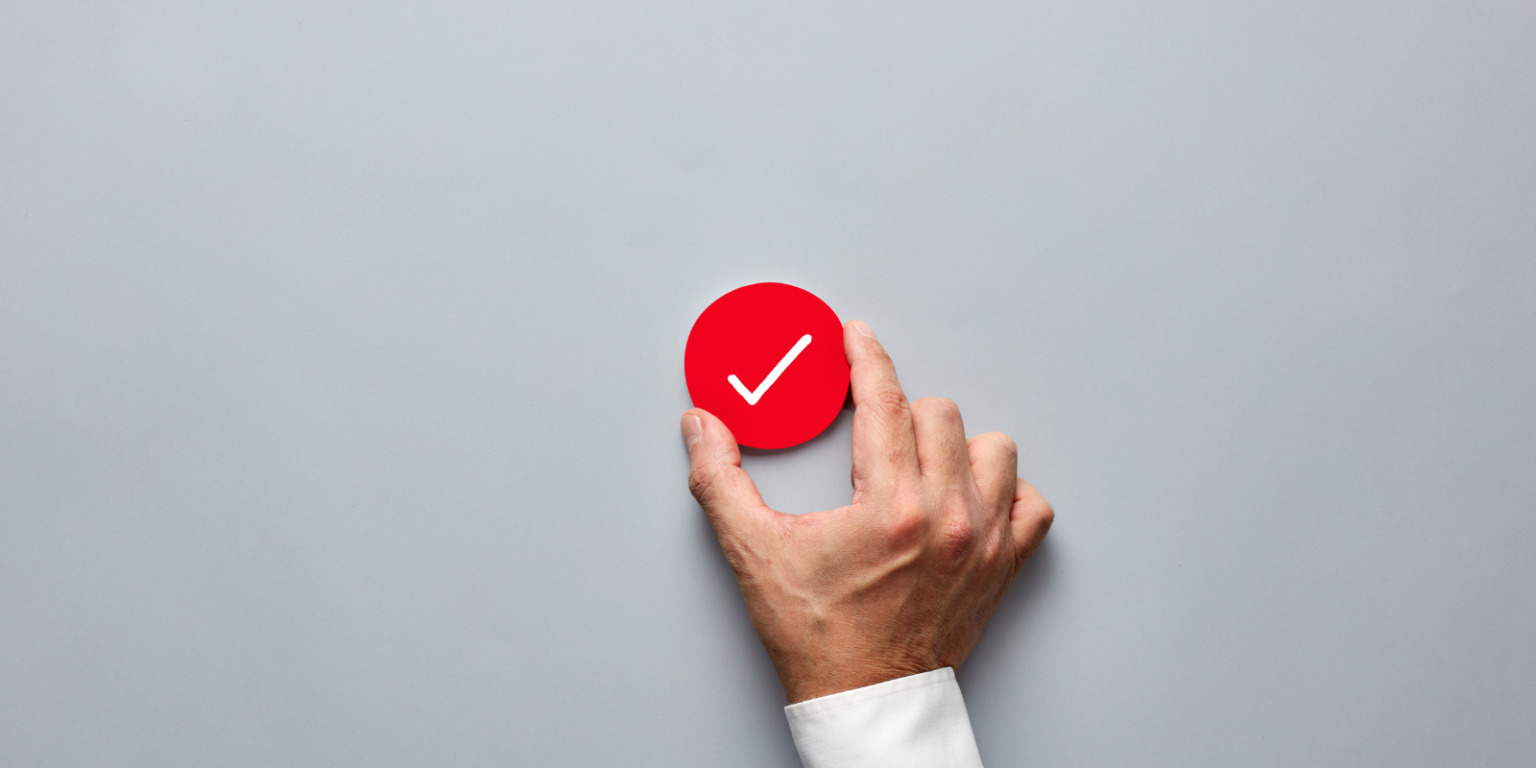 04 Nov

Verification

For creators and members alike, it is important to all of us that we are working with others who are, in fact, who they say they are! No matter if you are buying, selling or looking for others to work with, Making sure that the people you interact with are not only legitimate but also of appropriate age is so important in protecting yourself and the platform you are using. With the endless amount of messages that NSFW creators receive everyday asking to be in a video, asking for content or the many other requests that come through, the majority come from unverified user accounts. While it is fine to mention to said user that you would be more comfortable speaking with them once they are verified, do not let an unverified user coax you into any kind of transaction or meetup for content.

 

Someone who refuses to get verified on any platform is a giant red flag. We can all understand not wanting to submit an ID for one reason or another, however anyone who is looking to meet other creators for collaborations will have absolutely zero luck if they are unwilling to prove they are who they say they are and are of legal age prior to making agreements. Different platforms have different ways of doing this. Most cam sites for example have two different levels of verification along with a "Basic" member tier for people who are not signed up on that particular platform. One level is typically for users who have verified their age but have not purchased any tokens, the second being the same but also having purchased tokens (tokens are the currency typically used on cam sites, some may call it something different). Working on verified platforms with users who have gone through the process of verification shouldn't even be a question in your mind. That being said, if social media is your prime source of marketing, interaction and sales, you are going to want to be even more careful when it comes to those who are buying or other interactions. Most major discord servers have a verification system in place to ensure the members who you are interacting with are in fact of legal age and legitimate, this is not the case for twitter or most other platforms as they are easily manipulated. This is of course not to say that you can not market your products to the masses of unverified users across assorted platforms, but in order to keep yourself, the users themselves and respectively the platform you are on safe, the best way to take any payments for commissions or pre made content is in fact to continue to only take payments on legitimate platforms. This takes away the guessing game on your part and keeps every party involved protected.
"IF SOCIAL MEDIA IS YOUR PRIME SOURCE OF MARKETING, INTERACTION AND SALES, YOU ARE GOING TO WANT TO BE EVEN MORE CAREFUL WHEN IT COMES TO THOSE WHO ARE BUYING OR OTHER INTERACTIONS"
On the opposite end, it is also important for sellers to be verified to give their buyers piece of mind. Not only does this prove that they are buying from a real, age appropriate person, but gives them a chance to explore worry free the rest of the content and platforms that you use! This, again, not only protects you but the buyer and the platform that you are using. With NSFW content creation we all deserve a safe, worry free way to explore all of our kinks. That being said, verification processes on platforms we use can be a little time consuming and possibly confusing process. Between photo verification, Uploading your ID and the biometric face scan that so many places are using now can seem like a lot. This can also include cross referencing other platforms you already use such as twitter, tube sites or other platforms you use for marketing purposes to ensure that you are in fact, who you say you are. All of this can seem a little overwhelming, however all these processes are made to ensure that the creators, buyers and again the platform stay safe and within the regulations they are lawfully required to follow. The other benefit of being verified on the platforms you want to use (Tube sites in particular) are to make sure there are no catfishing accounts that are using your likeness to try and make some money. You having the verified profile and reporting any account that has been found to be impersonating you will typically result in said account being deleted, the user being banned or other repercussions.

All in all, this industry is a fun, freeing place. It is important above all else to keep all the participants safe no matter the position. Being verified on whatever platform you are using is the very first step into this and should be taken seriously. It is important to remember that any person who has approached you (as a buyer, seller or collaboration outreach) is verified and/or very much willing to get verified in order to proceed in whatever venture. It is also important to note that those accounts on twitter creeping into your DMs offering hundreds of dollars if you simply "Turn your cam on" Or other seemingly simple requests is a scam. Any account on any social media platform that appears to be fake or "too good to be true" more than likely, is! Do not be fooled, protect yourself, protect your members and stay safe out there!